At Arum, we create projects with a spirit of their own, from start to finish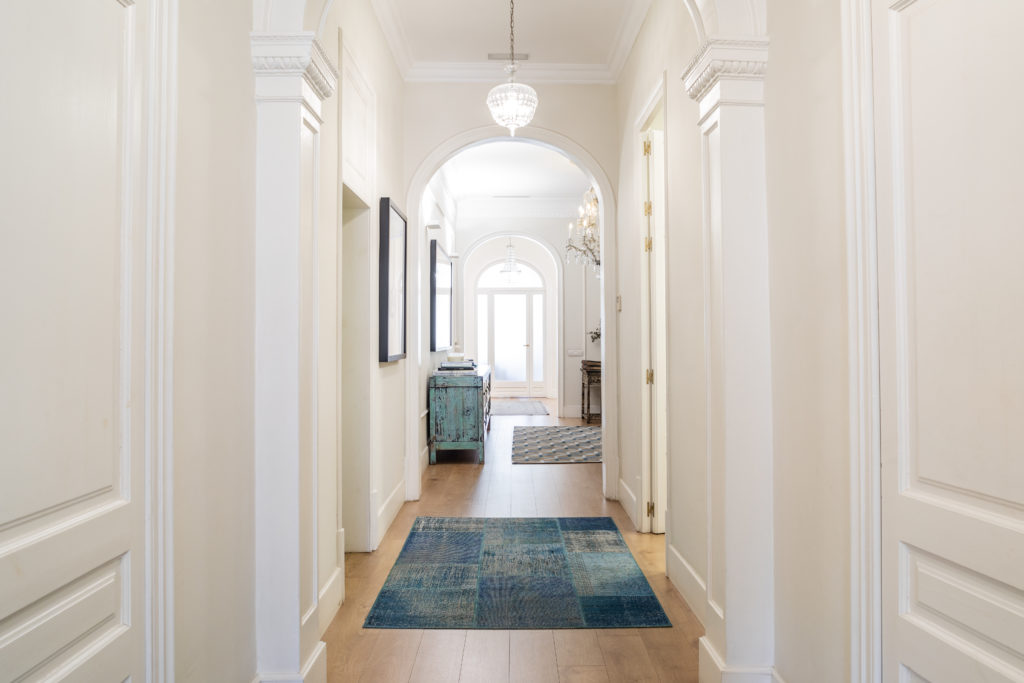 About
Arum is a company unlike any other in real estate. We manage, restructure, and develop large-scale projects, and offer a range of complementary services. Our experts breathe life into destinations and maximize financial returns for our clients.
Services
Arum's ample resort development portfolio has lent us expertise in a wide variety of areas. We support investors in resort, residential, leisure, and commercial projects, from concept to implementation.
Projects
We imbue each of our projects with a unique spirit that draws on the best the destination has to offer.