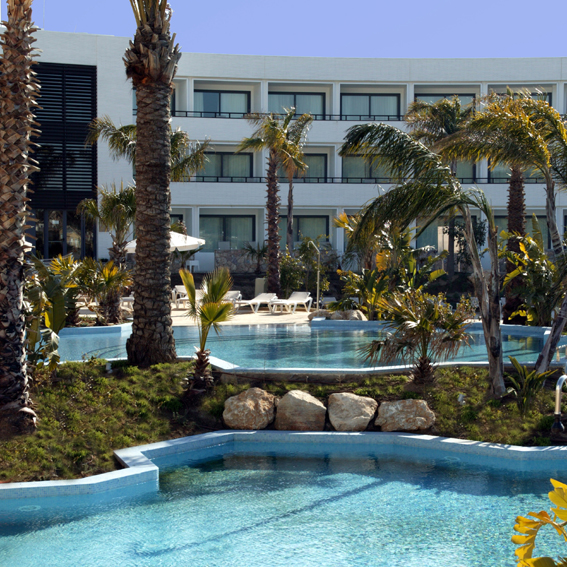 A conference hotel with the feel of a Mediterranean resort, the Dolce Sitges project appealed to those who want the best of both worlds.
In this project, Arum set out to create a hotel destination that was highly attractive thanks to its location on the Catalan coast in the charming town of Sitges. But with its proximity to the Barcelona airport, specialized facilities, and luxury services, the Dolce Sitges was also able to position itself as the ideal meetings and conferences hotel.
At Arum, we reject the ordinary. We see no reason for a work trip to be unpleasant. Good food, beautiful surroundings, and luxury services can do nothing but enhance a business experience.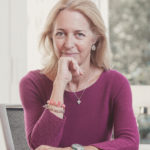 Elodie Casola
DIRECTOR OF MARKETING AND COMMUNICATION
Urban management
Densely packed like many towns on the Mediterranean coast, Sitges provided an urban planning challenge. Fortunately, the long experience of Arum in city hotel development, including the planning for the Ritz and Palace hotels in Madrid in the 1980s, eased the process.
MICE strategy
Arum partnered with Dolce International, an operator specializing in meeting and conference hotels, to tailor the development strategy to the business traveller. The ultimate objective was to offer luxury services to serve the needs of this particular target market. 
Product design
With a strong competing MICE offer among hotels in Barcelona, the Dolce Sitges was positioned to offer a more relaxed experience to the business traveller while still providing every required service.
Asset management
Arum also performed a full asset management analysis for the project, reviewing each business channel and complementary offer, and ensuring that each would perform to its full potential.
Construction management
The construction of the hotel was managed by Arum, who also vetted and hired all the providers based on our experience with top companies and builders in the sector.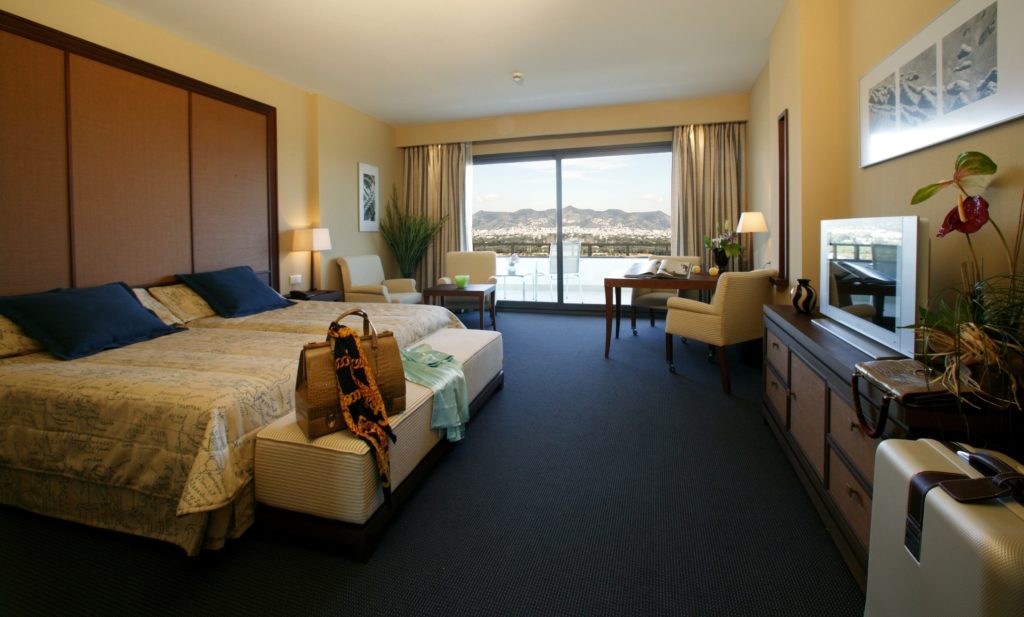 With over 260 rooms and an unbeatable location, the Dolce Sitges can compete with all the best MICE hotels in the region.
The luxury positioning of the hotel, combined with over 2,000 m2 dedicated to conference and meeting areas, placed the Dolce Sitges in the top tier of MICE hotels in the region. But with the beautiful and relaxed surroundings of Sitges and the ability to enjoy the Mediterrranean lifestyle at the end of the day, this hotel was vaulted into a class of its own.