Sustainability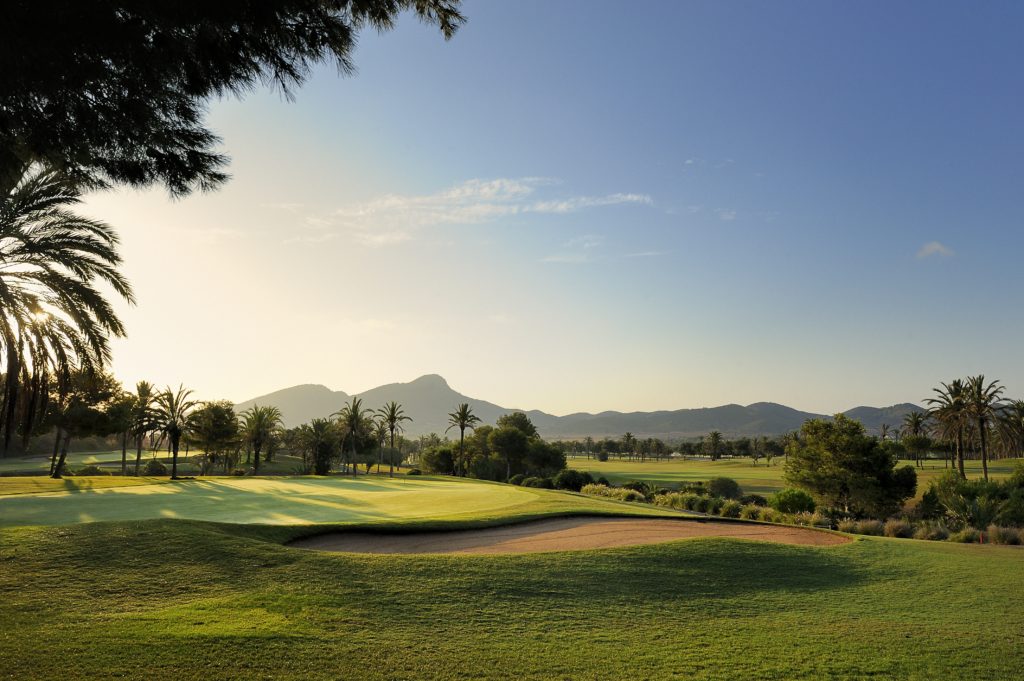 Arum holds the firm conviction that we have a direct relationship not only with the people involved in our activities, but with the entire planet and our environment.
The natural surroundings are of vital importance to all Arum's resort and residential communities. They contribute to the value and uniqueness of our projects, and we are committed to the preservation of the environment for future generations. We ensure the rational use of resources and the sustainability of our resorts and we respect indigenous flora and fauna. Our guiding principles are:
Creating a model for development that takes sustainability as its foundation
Overseeing our architects' work to ensure sustainability criteria are met.
Participating in the product design process to ensure that the latest ideas and innovations in sustainability are incorporated
Increasing awareness among our suppliers and builders and ensuring they comply with environmental standards
Creating internal controls to ensure our projects comply with environmental standards
Using an exemplary model for sustainable golf course design and management
Respect for our surroundings has always been one of the principal criteria in the implementation of Arum Group projects.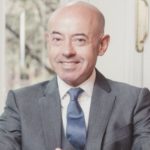 Jesus Abellán
CEO in Arum Group