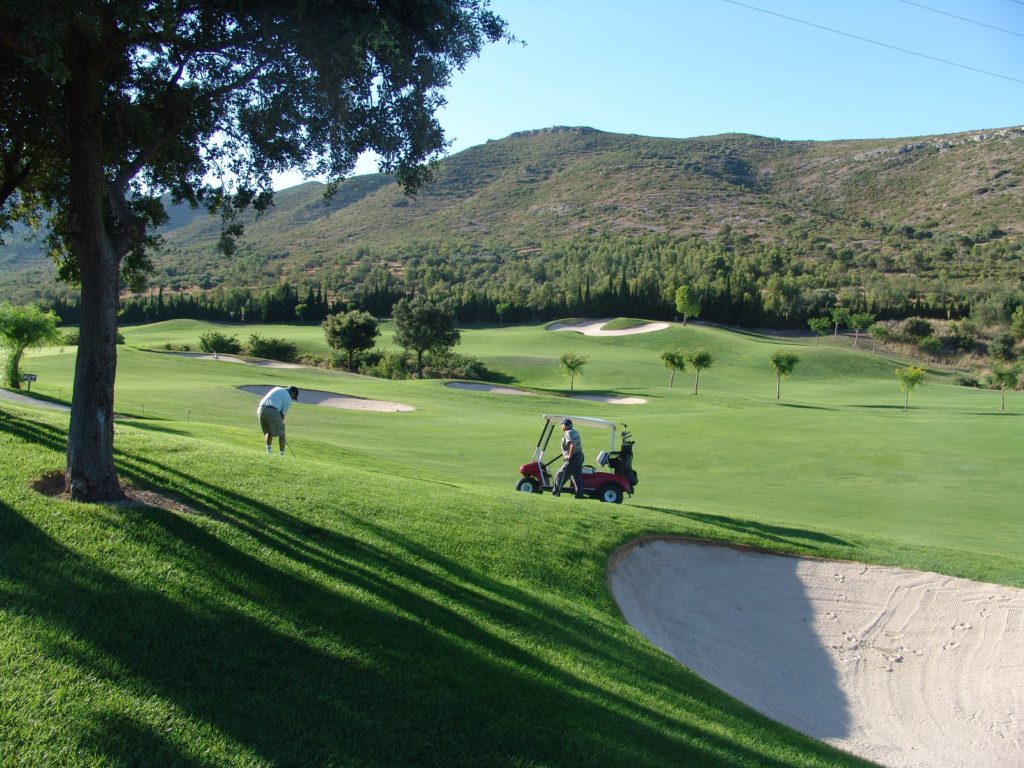 A majestic 230 hectares on the Mediterranean. A luxurious life in a golfing paradise.
An 18-hole course designed by Robert Trent Jones, Jr. lies at the center of this luxury residential community and resort. The quality of the golf course and the beautiful setting among beaches, forests, and mountains make this the perfect jumping-off point for discovering the region, and the perfect place to come home to.
Bonmont sets the standard for quality for projects of this type in Catalonia. It is an integrated environment in which the parts support the whole.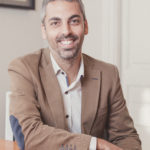 Toni Candini
DIRECTOR OF BUSINESS DEVELOPMENT
Hotel concept development
This project stood out for the diversity of its hotel offer, featuring normal rooms and suites as well as residences and fractionals. At the time the project was conceived, this was a cutting-edge mix of products designed to diversify the client's offer.
Branded residences
The concept of branded residences was also introduced into this project to respond to owners' demands for a luxury product that could bring together the best concepts of private ownership with luxury hotel services. The branding was crucial to instill trust in potential buyers.
Operator contract & negotiation
Arum was responsible for the search and the negotiation of the contract with the operator, Sheraton. Our experience with international brands in a variety of settings enabled us to demand the best from the operator while keeping the project feasible and successful.
MICE planning
With over 600 m2 of meeting and conference facilities, as well as a restaurant, three pools, and a spa, Bonmont was also positioned as a destination with a great MICE offer, capable of offering both leisure and business services.
Resort design
Arum planned the entire resort's development, including the phases of what would eventually be over 2,000 homes. Each community had distinct characteristics and was designed to grow in parallel with the expansion of the golf course.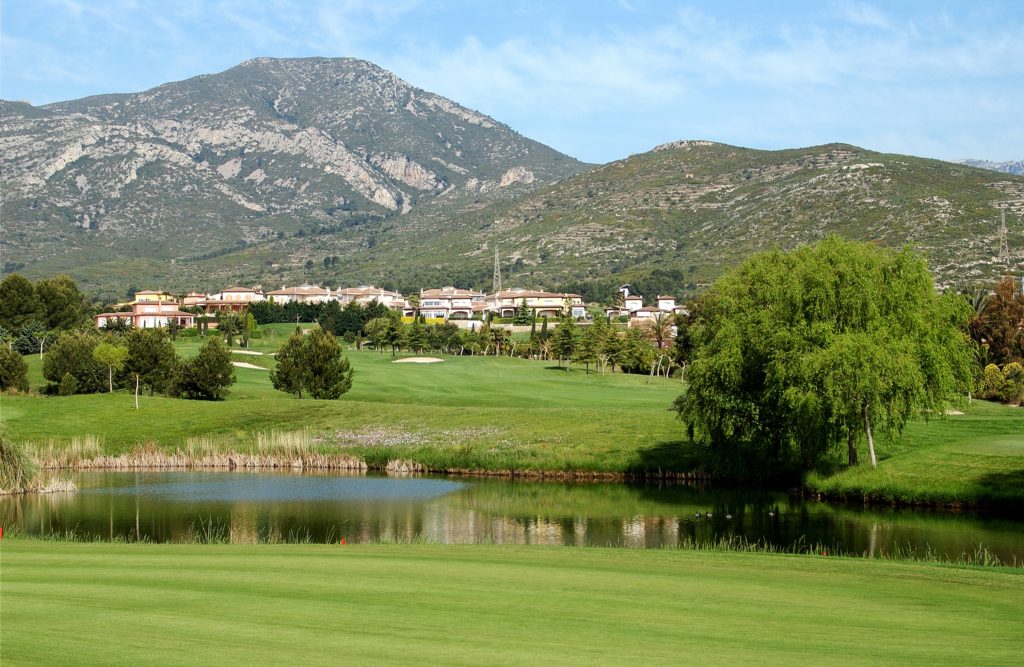 Discovering the natural and cultural heritage of the Costa Daurada has never been so delightful.
From its spectacular golf course to its academy, driving range, pro shop, tennis center, sport pitch, and other top facilities, Bonmont offers plenty of reasons to come and visit. But it's a destination only enhanced by its wonderful location in Catalonia that gives it staying power for long-term residents as well.