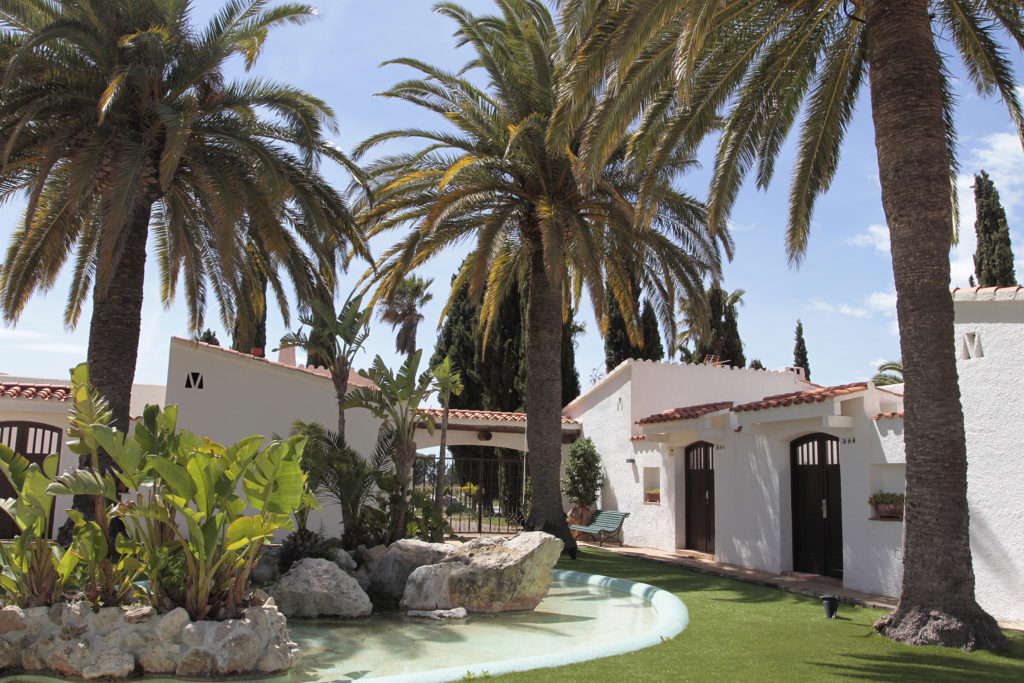 Long a destination for cyclists, Eldorado needed an experienced hand to elevate its commercial real estate strategy.
The resort was originally designed over 40 years before Arum took over its management. It includes a renovated beach hotel, a residential community, multiple restaurants and bars, and several sport facilities. Though it had a loyal clientele, its real estate services and leisure offer were in need of modernization.
As commercial property developers and consultants, we ensure that the parts support the whole, giving resorts an intrinsic draw.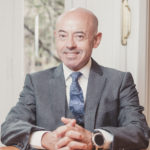 Jesús Abellán
CEO AND ASSET MANAGER

Project management
The full project involved not only the development of strategic and marketing plans, but also the commercial real estate business plan and repositioning of the resort's various assets and management of the construction of new homes.
Strategic plans
The residential community includes plots, turn-key homes, custom villas and resales. Arum professionalized a number of the services for residents, many of whom own as second homes and required a more complete offer of rental, maintenance and community services.
F&B plans

Arum revamped the Food & Beverage plans for the resort, which includes 3 restaurants and 4 bars. Each was given a unique positioning and concept, broadening the offer while assuring that each would be financially successful.
Asset management
Asset management in this project included commercial real estate development in order to modernize and promote the separate facilities, including the beach club, the cycling center, the tennis & paddle center, minigolf, and the spa.
Rental management
Arum managed the rental process for the commercial spaces, including the commercial tenant search and the negotiation of contracts, as well as developing the commercial real estate strategy.
Event planning
Event planning, promotion, and special offers for owners were key factors in bringing the resort to life and keeping a steady flow of visitors and residents throughout the year.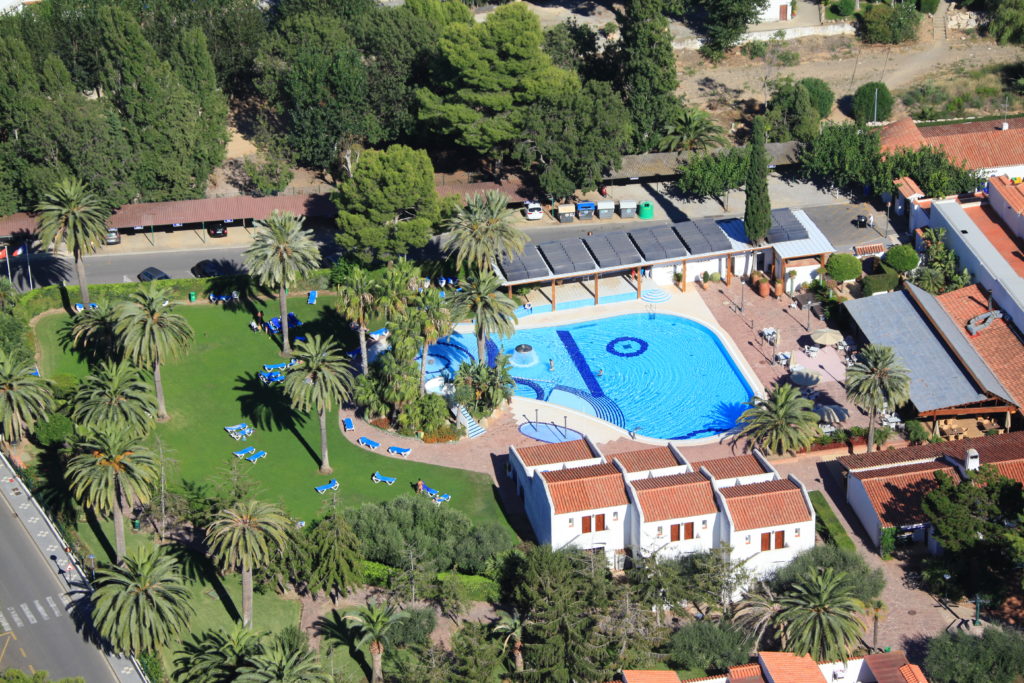 A family-oriented, relaxed weekend destination just an hour from Barcelona
Through Arum's involvement, the resort's facilities gained strength, attracting not only the longtime client base but new visitors seeking to enjoy the resort's commercial facilities and dining offer.