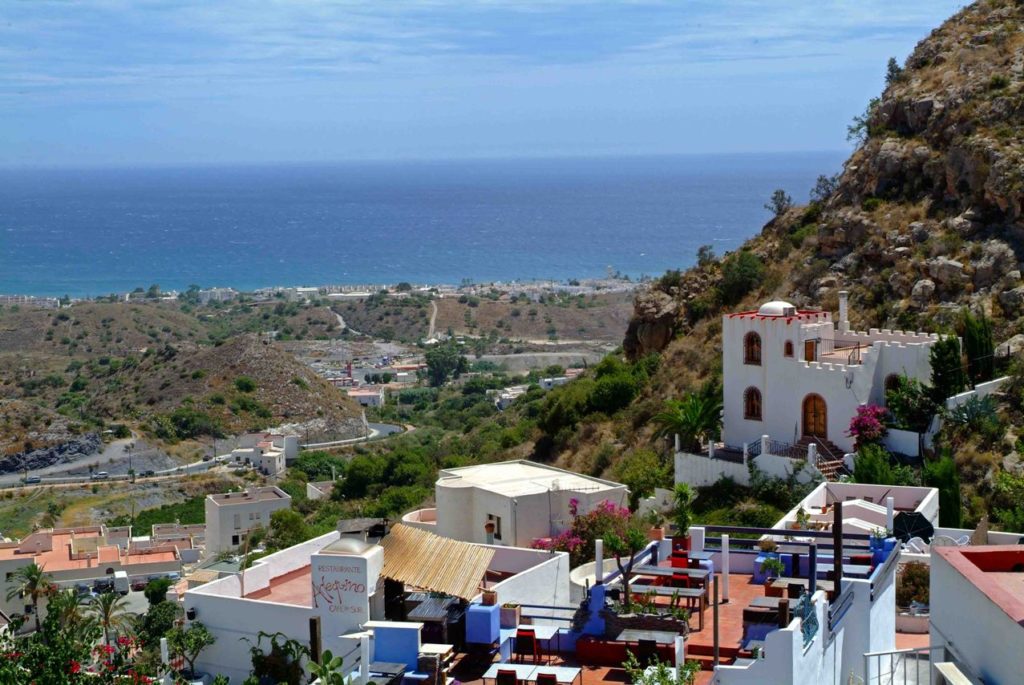 Occupying a full kilometer of coastline, the stunning white architecture of Playa Macenas has made it a beacon for travelers.
One of the largest and most innovative projects in Spain at the time it was built, this resort project was ambitious in its goal of bringing together a top golf course, more than 1,300 residences, a luxury hotel operated by Westin, a beach club with an extensive water sport offer, restaurants, and a shopping and commercial area.
Playa Macenas was designed to take its visitors and residents out of their daily lives and transport them to a holiday paradise.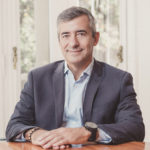 Francesc Pujol
REAL ESTATE DIRECTOR
Resort development
Arum Group managed the project from the start, creating the master plan, infrastructure plan, business plan, and every other requirement for the development of this large-scale project.
Security strategy
The security strategy involved innovation in its consideration of the various parts of the resort and the access points and openness to the sea, as well as the resort's flow of visitors and residents.
Residential product design
Another set of innovations came to fruition in the complex design of the residential and rental products, which included primary homes, second or holiday homes, branded residences, condo-hotels, and fractional units.
Golf course design
One of the client's objectives was to develop an innovative course that was well integrated into all areas of the resort, making it a primary feature for all visitors and residents and offering challenging play.
Sales and marketing
Arum managed the construction, promotion, and sales of all homes and units in the resort, as well as planning the phases of development of the residential and leisure areas.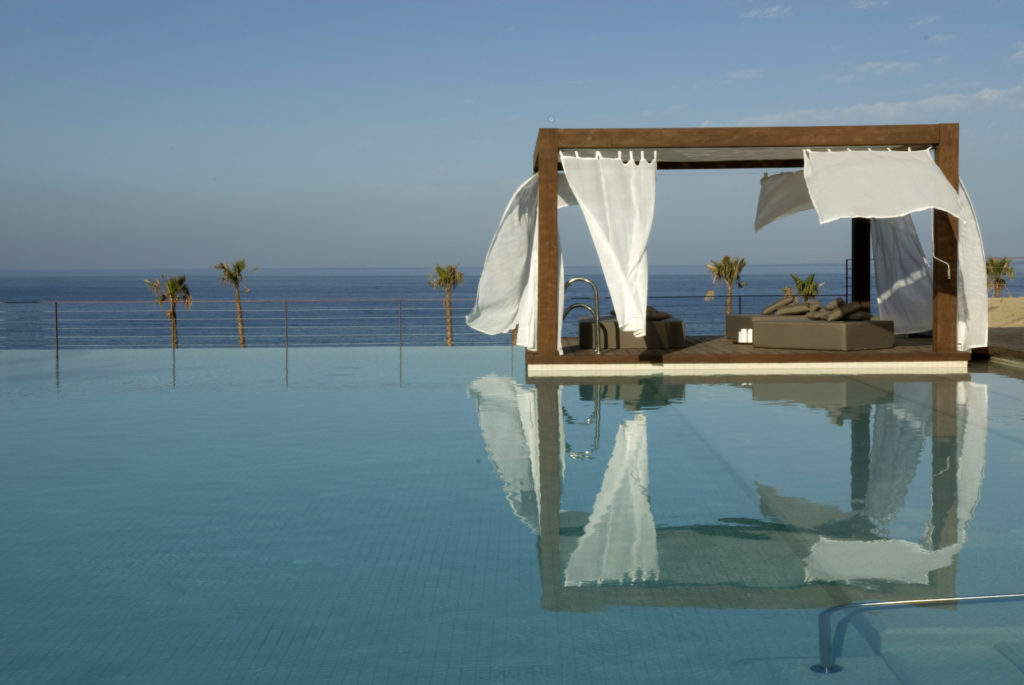 A beach paradise with its own aesthetic, Playa Macenas brings the Mediterranean to life, year-round.
The resort is a perfect example of Arum Group taking its development cues from the land. This project made the most of the beach and the varied elevations of the terrain to create a resort and golf club with outstanding views and a wide range of residential products to offer properties to many different types of buyers.