Our real estate development company
Arum's experts are well-versed in the development of mixed-use resorts and real estate, internationally. We specialize in key management areas of these large-scale projects and apply our experience to deliver destinations that are financially and socially successful. Our history has given us an unparalleled collective knowledge.
1995
Medgroup is founded by Jordi Robinat
1996
Begins to manage Golf Aigüesverds
1999
Partners with Soros Real Estate Investors
2000
100,000 m2 of buildable land in portfolio. Acquisition of Aigüesverds
2001
Acquisition of Bonmont and Playa Macenas
2003
Inauguration of first Express by Holiday Inn
2004
More than 1M m2 of buildable land in portfolio. Inauguration of Dolce Sitges. Acquisition of La Manga Club Resort
2005
Incorporation of Perry Capital
2007
Acquisition of Eldorado Resort
2008
Sale of 15 Express by Holiday Inn hotels. Medgroup restructuring process begins
2011
Begins managing Abama Luxury Residences
2014
Transition from MedGroup to creation of the new Arum Group brand
2019
Development of Lumine project begins. Sale of La Manga Club Resort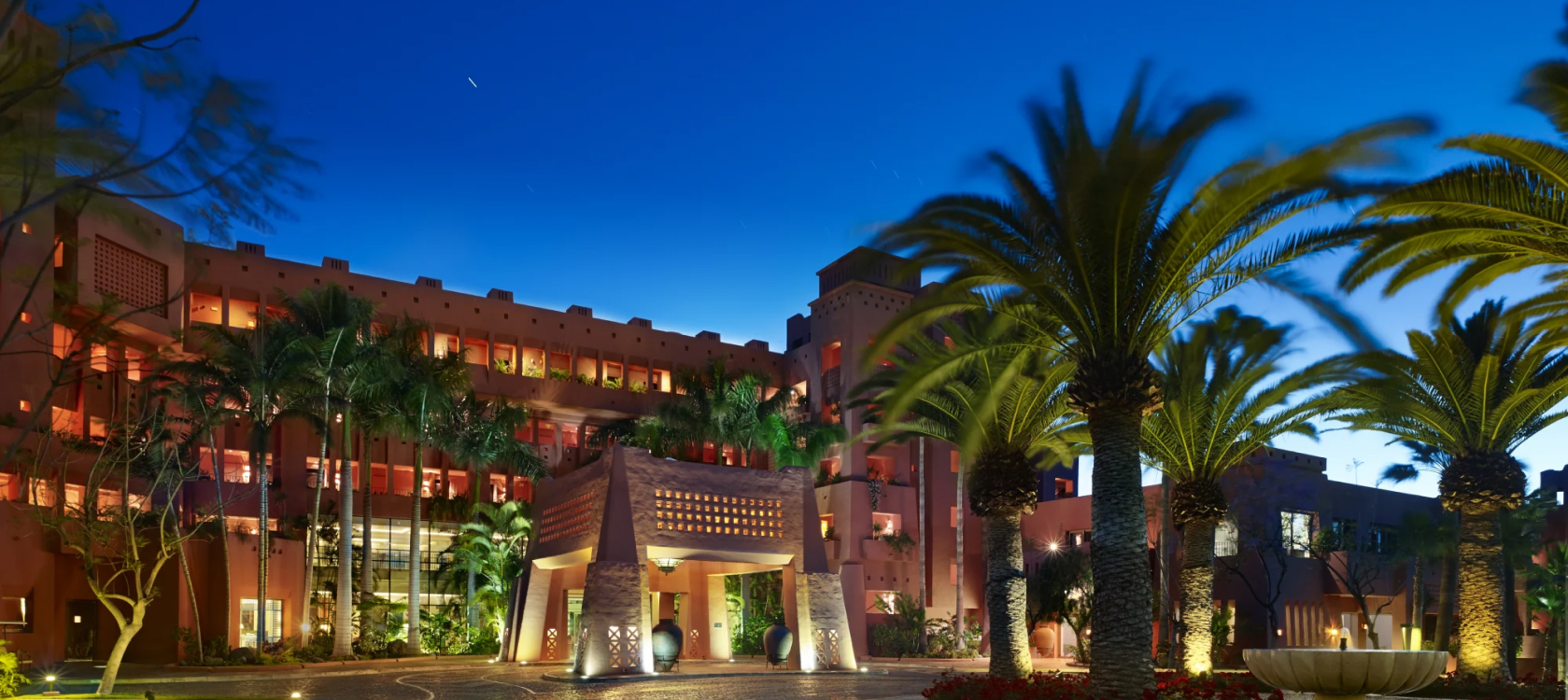 Our values
People
Human capital is our company's greatest asset. We seek out professionals who commit to Arum and our clients' interests and who are top of their fields.
Knowledge
Extensive hands-on experience in the fields of resort and real estate development is what enables the creation of successful destinations. Our team's broad range of skills is brought to bear on every project we undertake.
Creativity
Ideas and innovation lead to positive outcomes. We think outside the box in every facet of our work and are confident in our ability to solve problems. We take on projects with effort and dedication, the drivers of success.
Commitment
Our clients' objectives are at the core of our activity. We break down traditional provider-customer barriers to walk hand in hand with them every step of the way.
Meet the team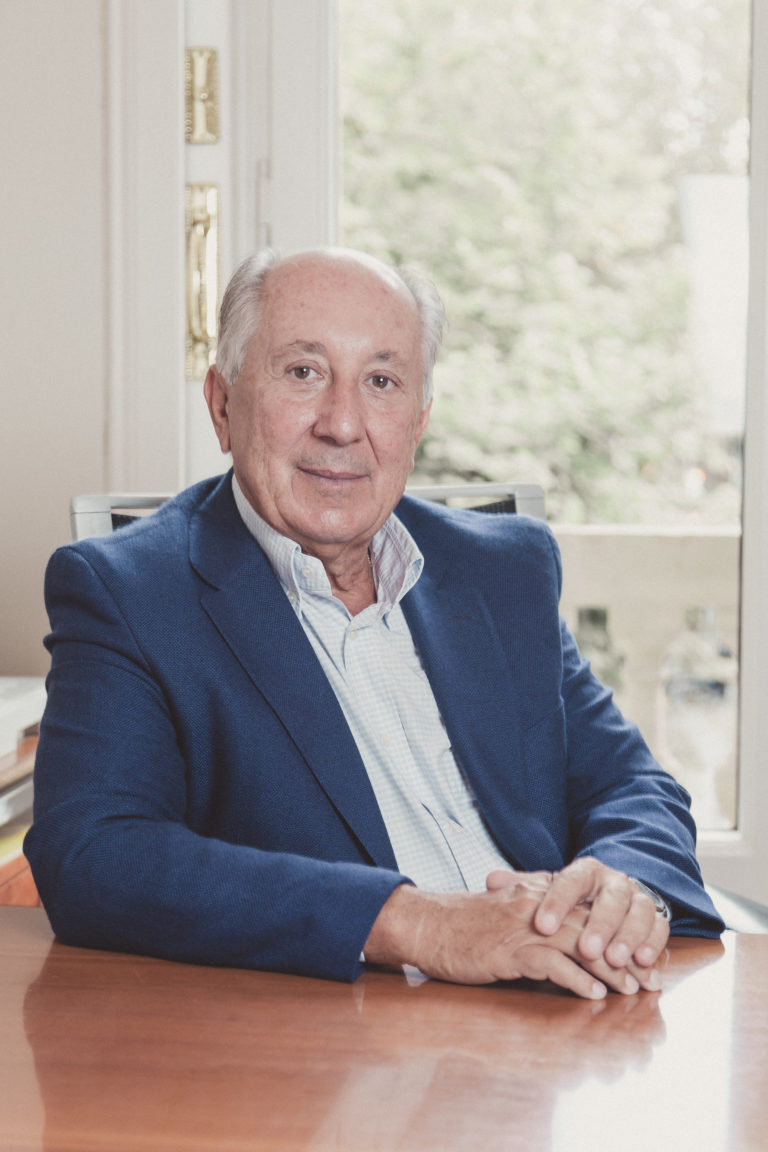 Jordi Robinat
PRESIDENT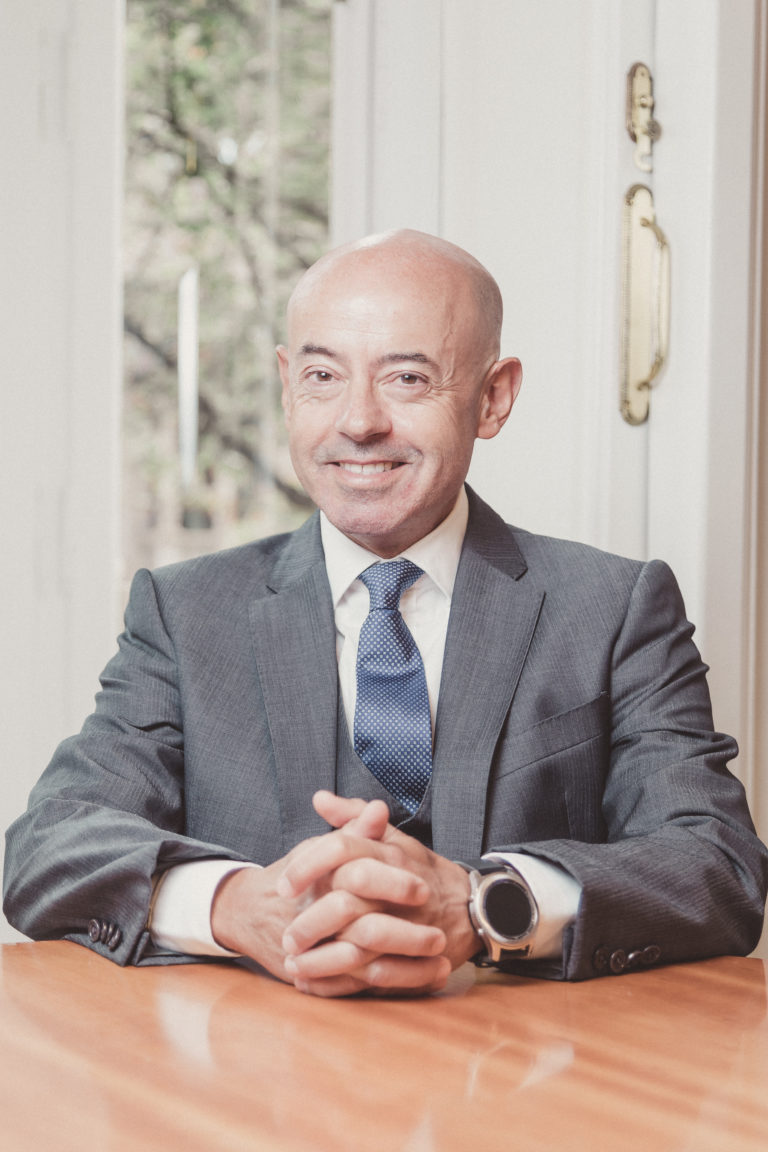 Jesús Abellán
CEO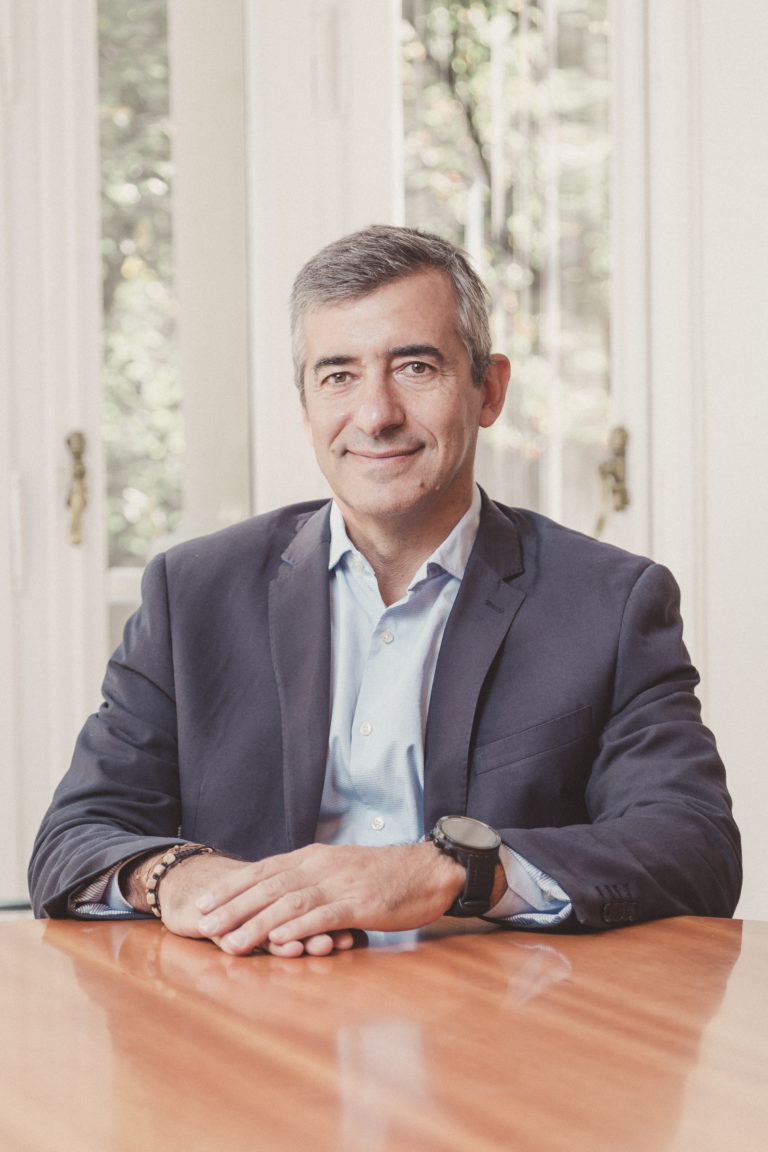 Francesc Pujol
DIRECTOR OF REAL ESTATE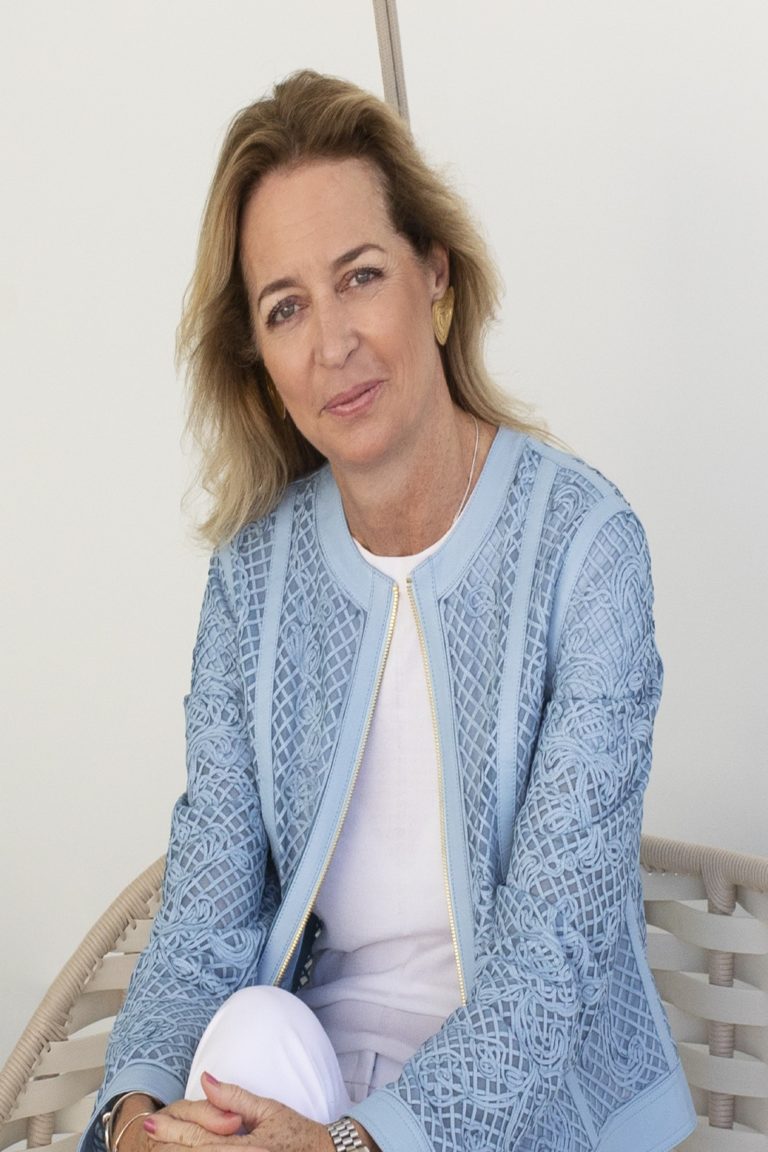 Elodie Casola
DIRECTOR OF MARKETING AND COMMUNICATION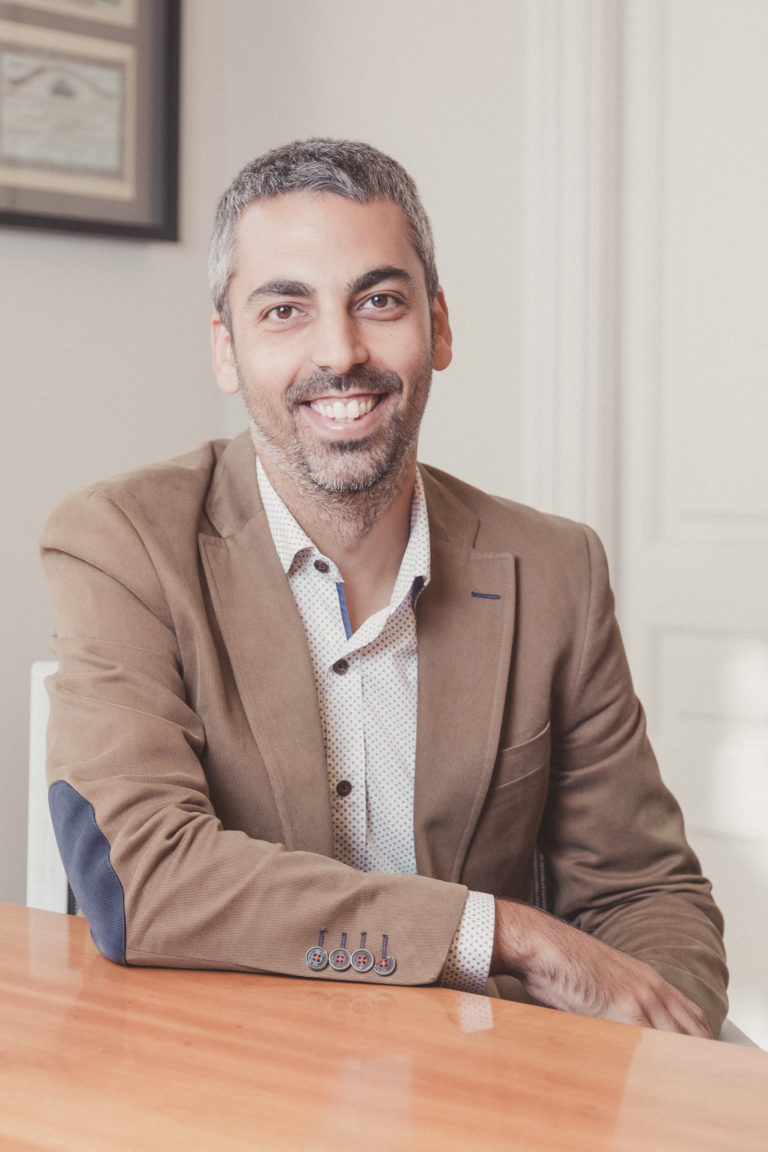 Toni Candini
DIRECTOR OF BUSINESS DEVELOPMENT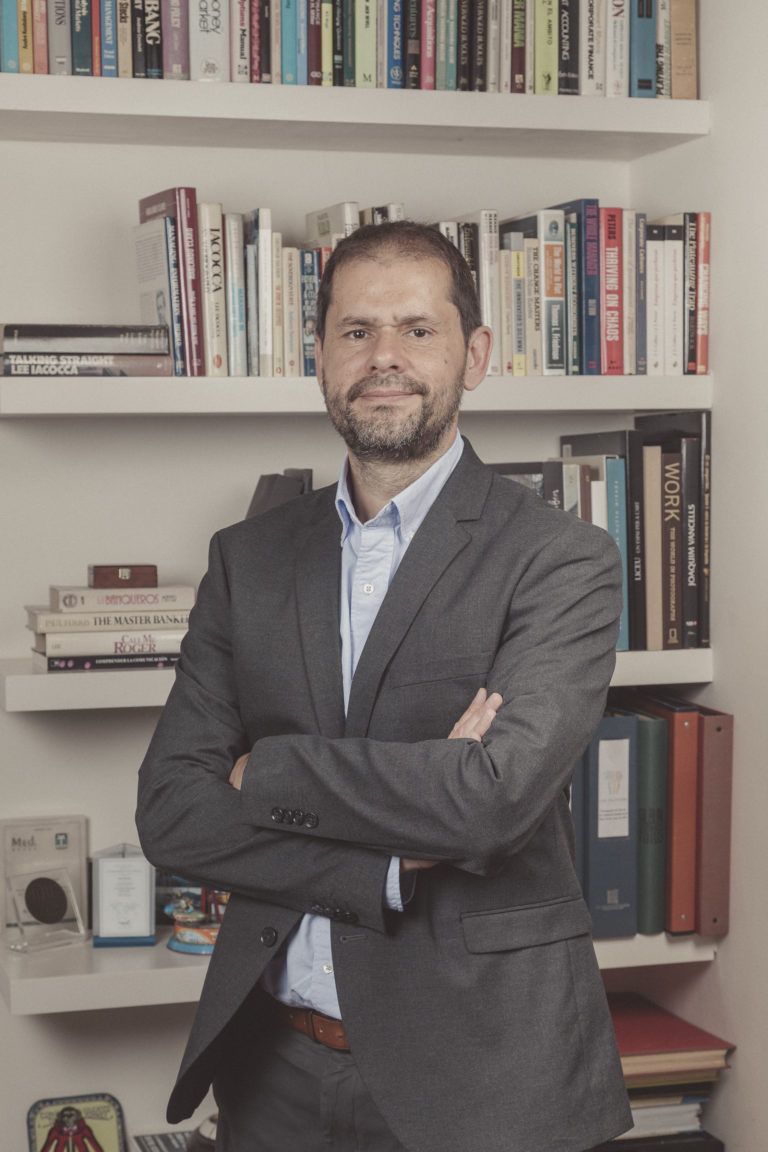 Albert Salueña
DIRECTOR OF ADMINISTRATION & ACCOUNTING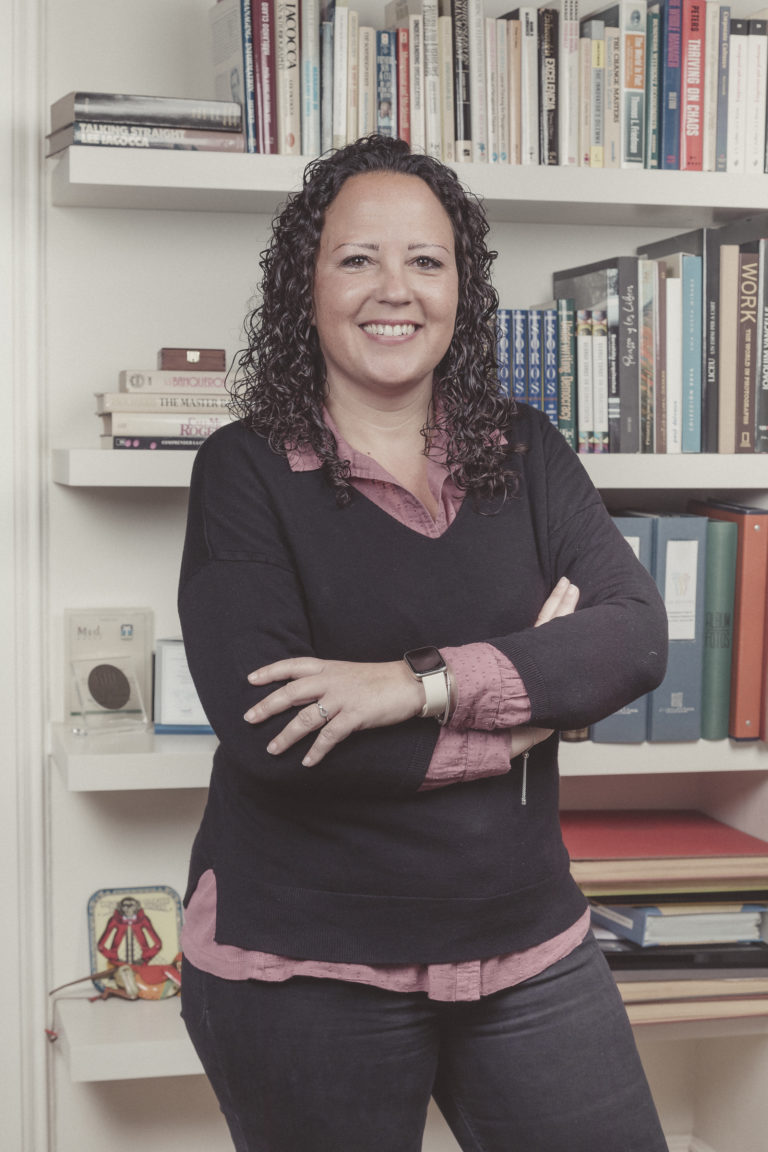 Patricia López
ACCOUNTING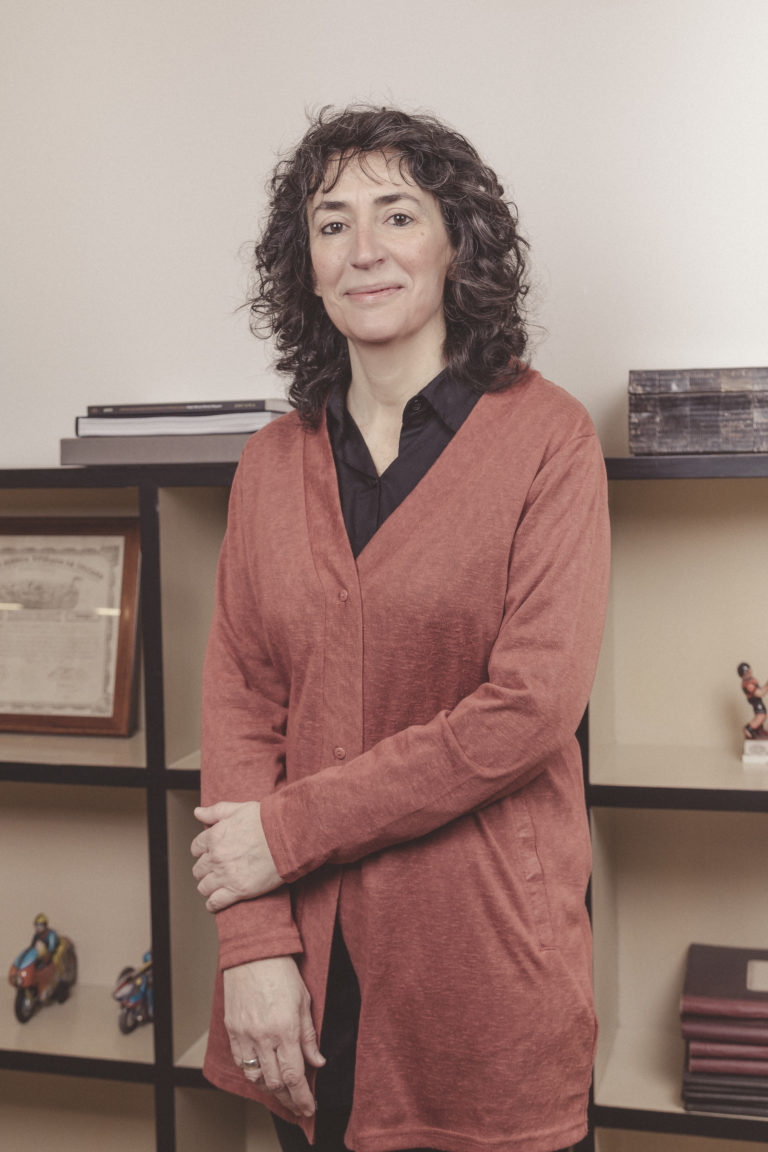 Pilar Batllori
PRESIDENT PA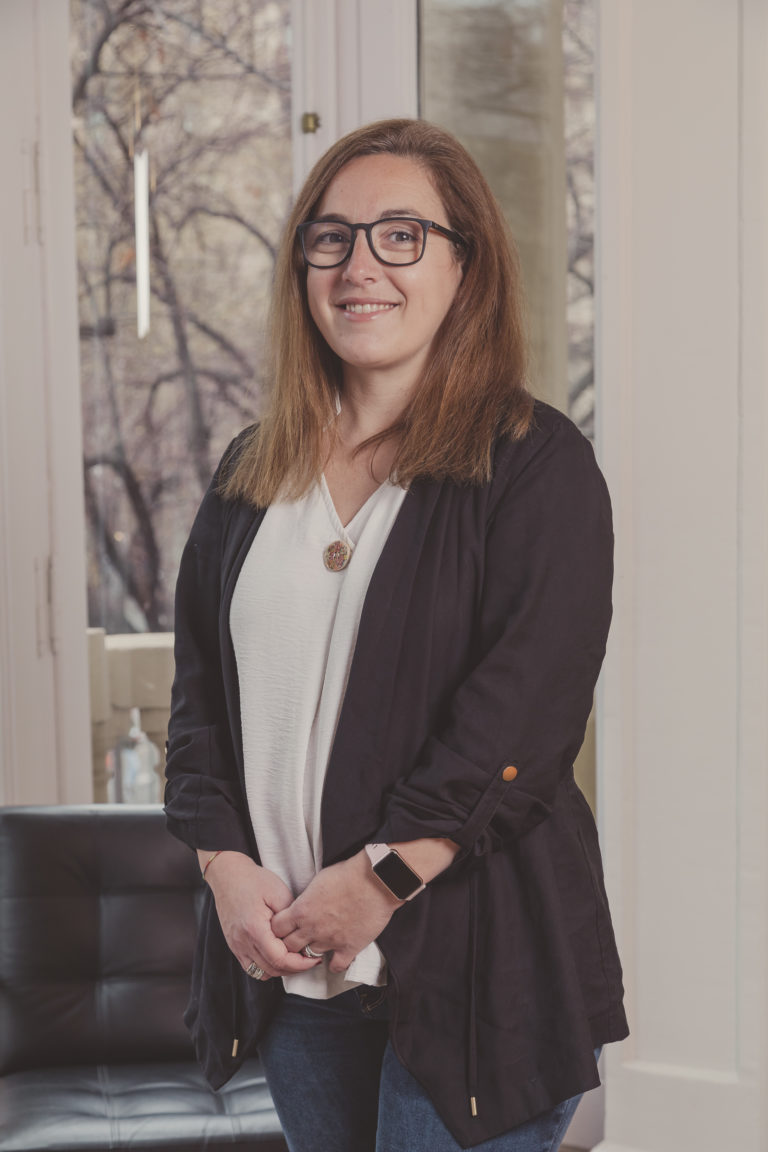 Maria Borràs
OFFICE MANAGER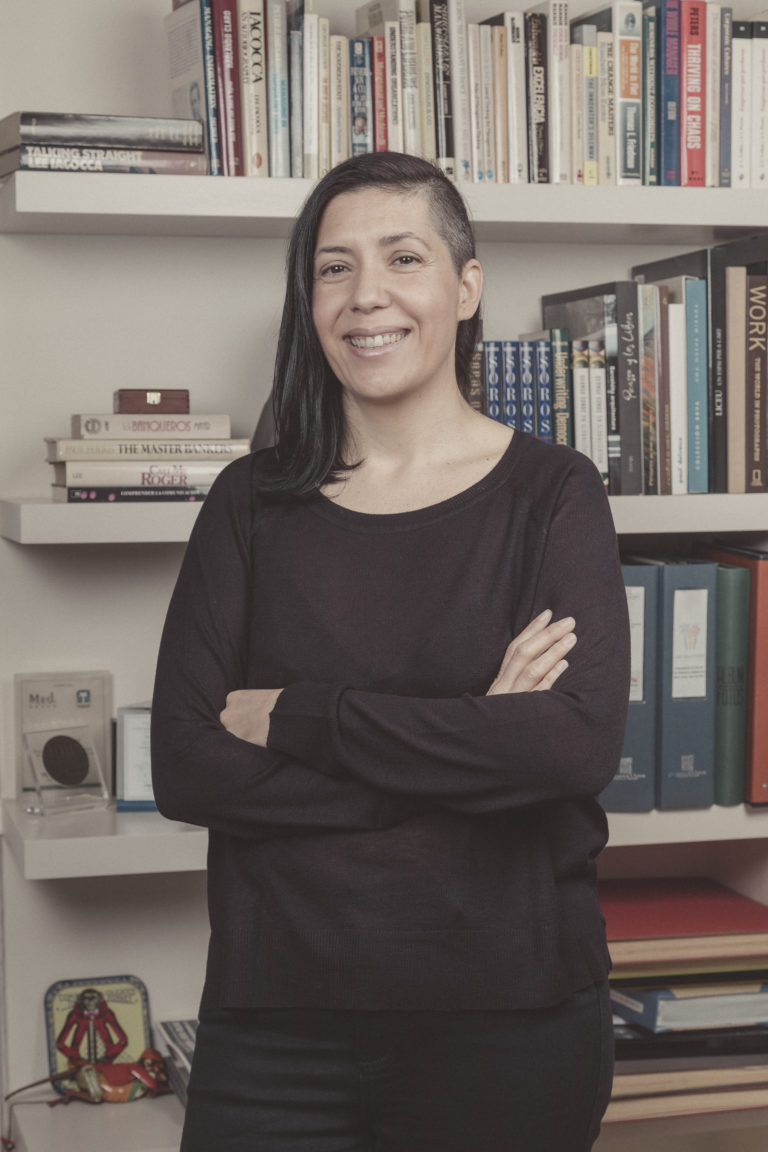 Carolina Vázquez
MARKETING COORDINATOR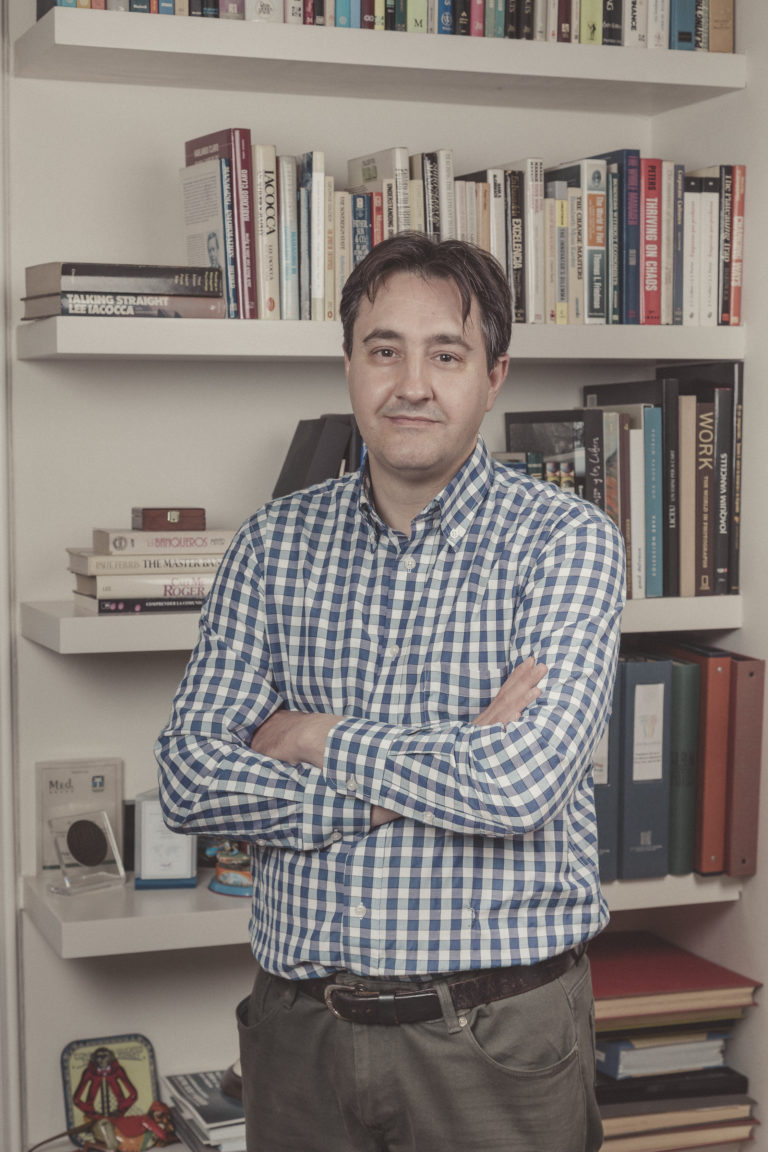 David González
IT MANAGER