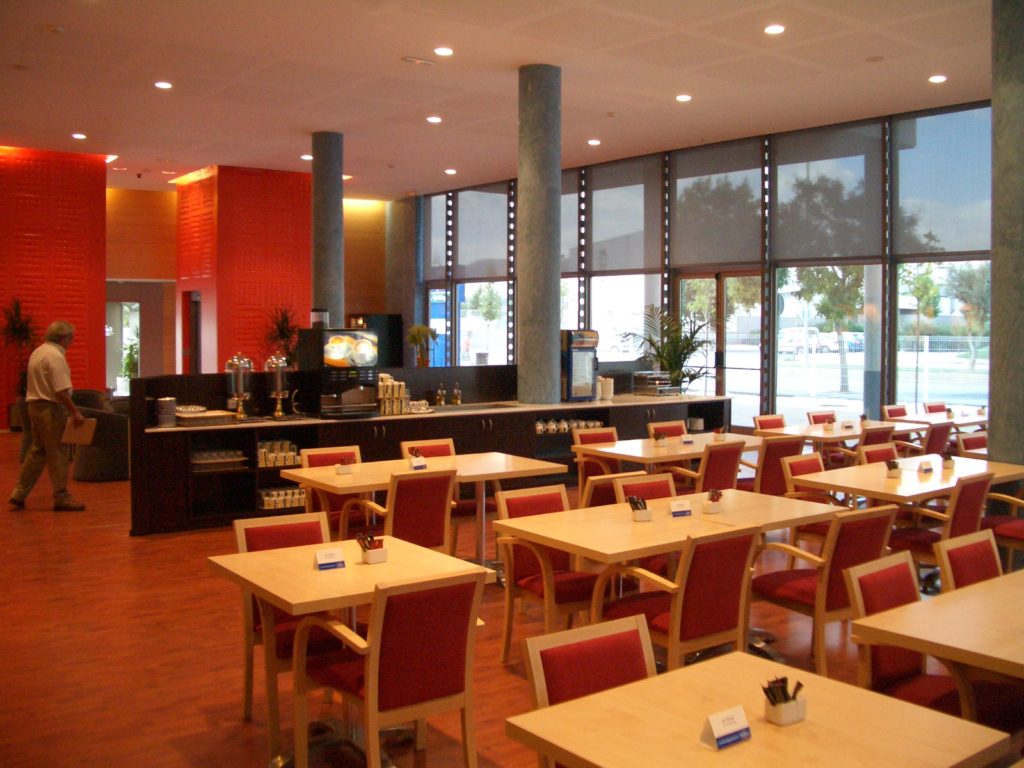 Arum's expertise in international and domestic projects eased the introduction of a global brand into Spain.
After the establishment of an agreement with the InterContinental Hotels Group to develop the Express brand in Spain, Arum was charged with executing an aggressive opening plan over the course of three years.
This was a unique opportunity to apply our knowledge of the Spanish market to guarantee the success of an established brand.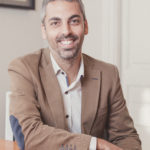 Toni Candini
DIRECTOR OF BUSINESS DEVELOPMENT
Development analysis
Arum first had to analyze and identify the locations in the Spanish market where the brand would be most successful. This involved an analysis of the target market in multiple geographies as well as the neighborhoods within urban centers most capable of catering to this target.
Product design
The key elements of the brand were adapted for success in the Spanish market, particularly with respect to communicating their cultural equivalents and finding a services mix that would serve the target in a European context.
Asset management
A model was established for the financial analysis and optimization of all assets, including indicators of economic activity, hotel activity, and access to the market.
Construction management
Once the target locations had been established, Arum was responsible for securing the permits and buildable areas, as well as managing construction of 12 projects in different phases.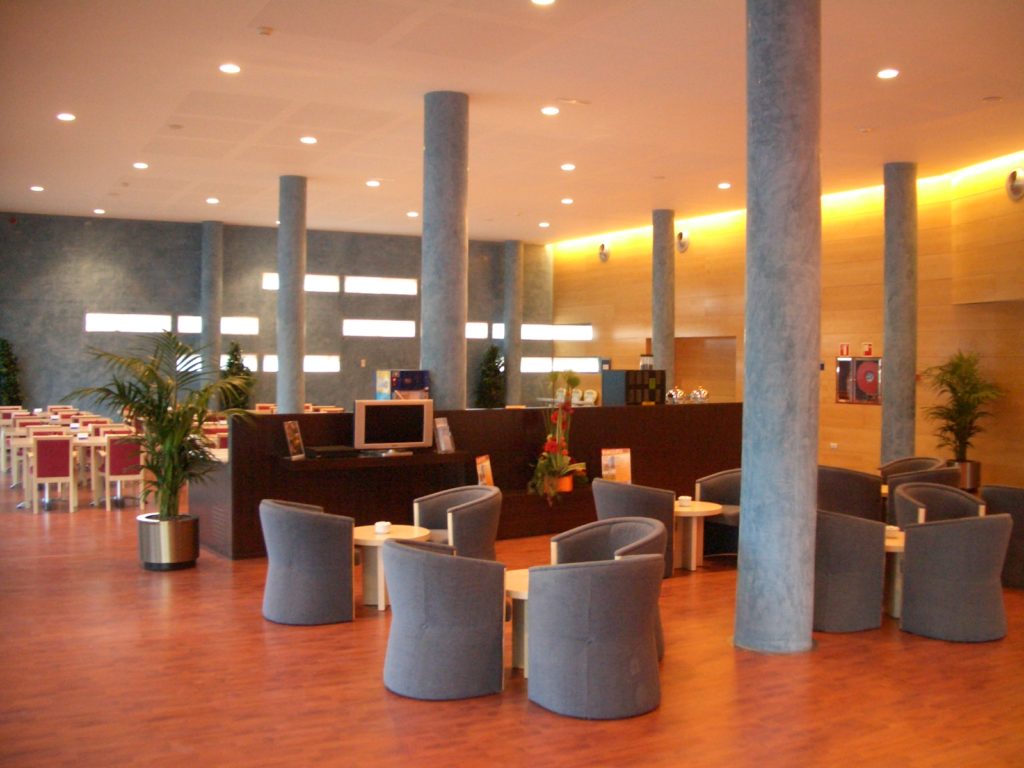 Express by Holiday Inn, successfully incorporated into the Spanish business hotel offer.
The projects, ultimately located in Barcelona, Madrid, and Malaga, were uniquely positioned to offer the best aspects of the Express brand to Spanish business travellers. 20 hotels were opened across the territory in 2008.