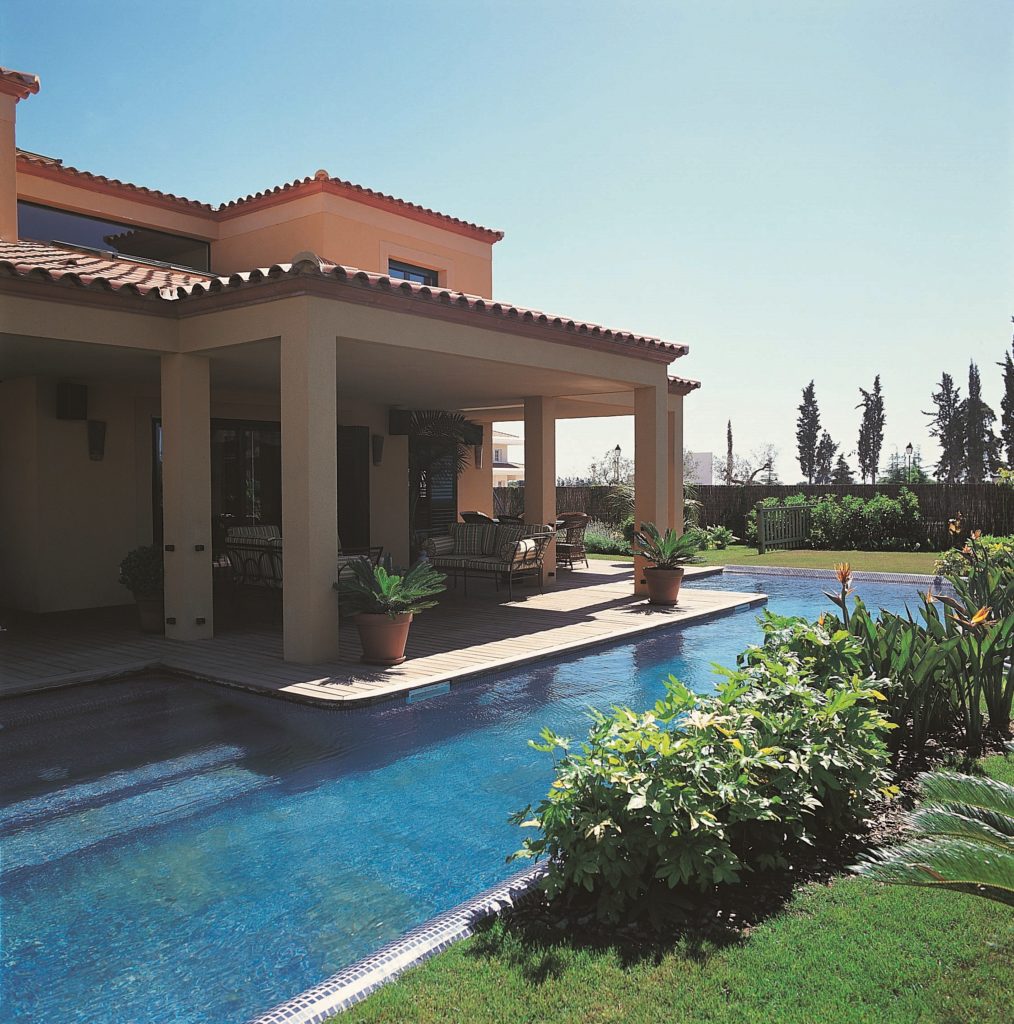 This community lies close to an urban center but is still imbued with the ease of resort life
Arum brought its resort experience to bear while designing the operation strategy for a new community of primary homes. Leveraging the excellent regional transport in Catalonia, homeowners can have the best of both worlds and an expanded leisure offer.
The challenge of Aigüesverds was to make owners feel like they were on a permanent holiday while fulfilling all the needs of permanent residents.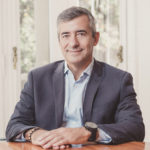 Francesc Pujol
REAL ESTATE DIRECTOR
Real estate development
The focus of the resort real estate on primary homes meant the need to offer properties of different types. The architecture, however, was all designed to complement the landscape, giving each residence a feeling of spaciousness and repose.
Security plans
Arum developed the security strategy for the resort as well, ensuring that a feeling of openness was maintained even with gated checkpoints to ensure the safety of residents.
Project management
We oversaw and managed the construction, financing, and expenditures for the construction of over 150 residential units and all the sport and leisure facilities.
Operation strategy
As a community centered around golf, Aigüesverds needed a sophisticated approach to each business unit, including not only the residential sales but also the golf course, driving range, pitch & putt, pro shop, golf academy, clubhouse, restaurant, food and beverage establishments, and sports pitches. Arum also developed an extensive range of activities and events for residents.
Health care strategy
Arum was also tasked with ensuring that the resort community had plans in place for delivering first response services to residents.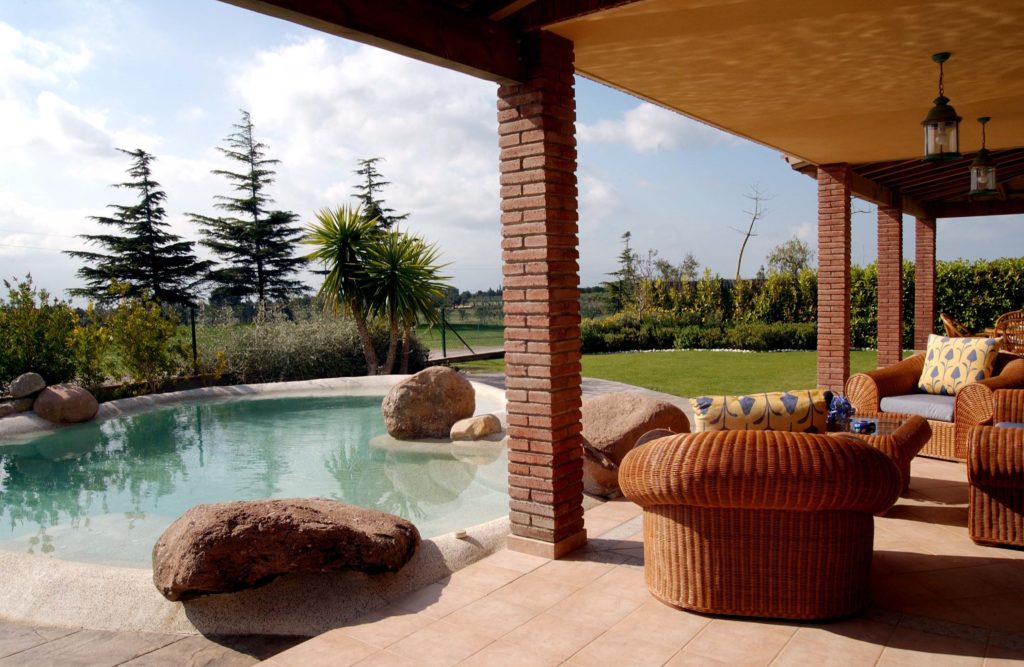 A residential destination on Spain's Costa Daurada that brings together the best of community and leisure.
Located close to Reus but with the repose afforded by the expansive greens of a golf course, Les Palmeres d'Aigüesverds has attracted over 350 families with its unique charms.