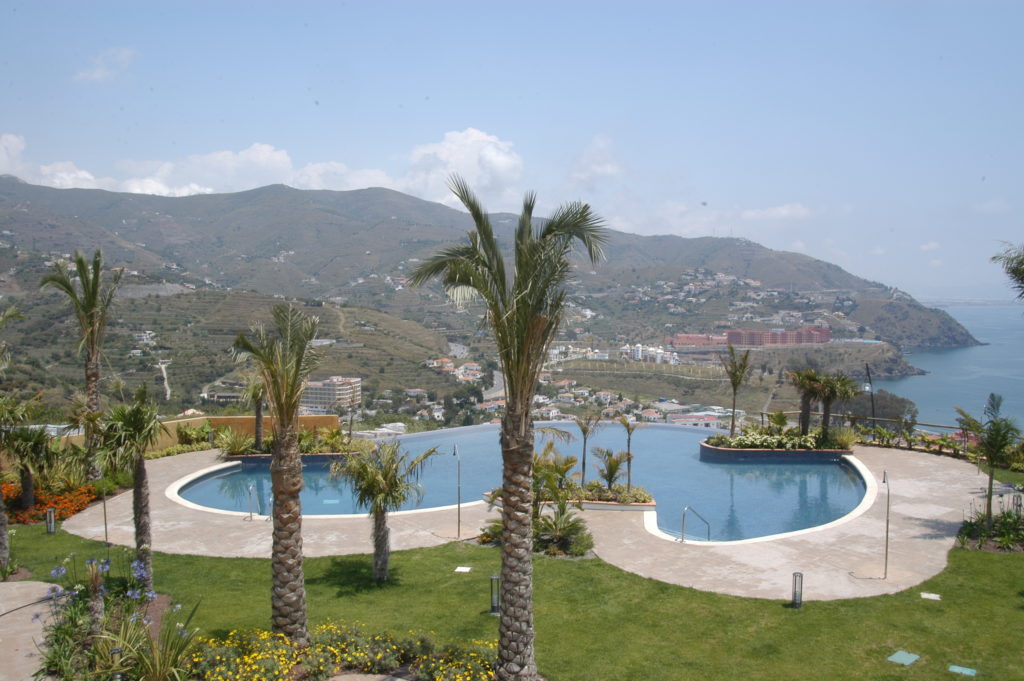 The Costa Tropical's year-round ideal weather made this the perfect location for a permanent residential community.
The Spanish Mediterranean coast boasts one of the world's best climates, and its geographic features result in natural surroundings that are nothing short of spectacular. It's the type of setting that Arum Group seeks for its projects because their intrinsic attractiveness generates the critical mass of residents so crucial to a resort project.
We choose projects we know will be successful because the destinations are places you want to return to.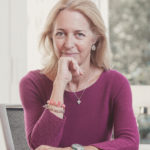 Elodie Casola
DIRECTOR OF MARKETING AND COMMUNICATION
Project management
Arum was responsible for all the property development project management, overseeing every phase of the development and hiring and managing the personnel and contractors required to carry out the planning to specifications.
Urban planning
We mapped out the design of the resort, creating the master plan and a layout that would be welcoming and enticing to residents. The planning strove to use the natural features of the land to best advantage, incorporating water features, panoramic pools, and lookout points.
Product design
Over 240 residential units in total make up the community, with over 150 of them being built during the management of the project. A differentiated selection of residences was planned to attract a variety of families.
Sales & marketing
Arum sourced and managed the sales and marketing teams, with direct oversight over all phases of project development, and management of the strategy and budgets for all project promotion.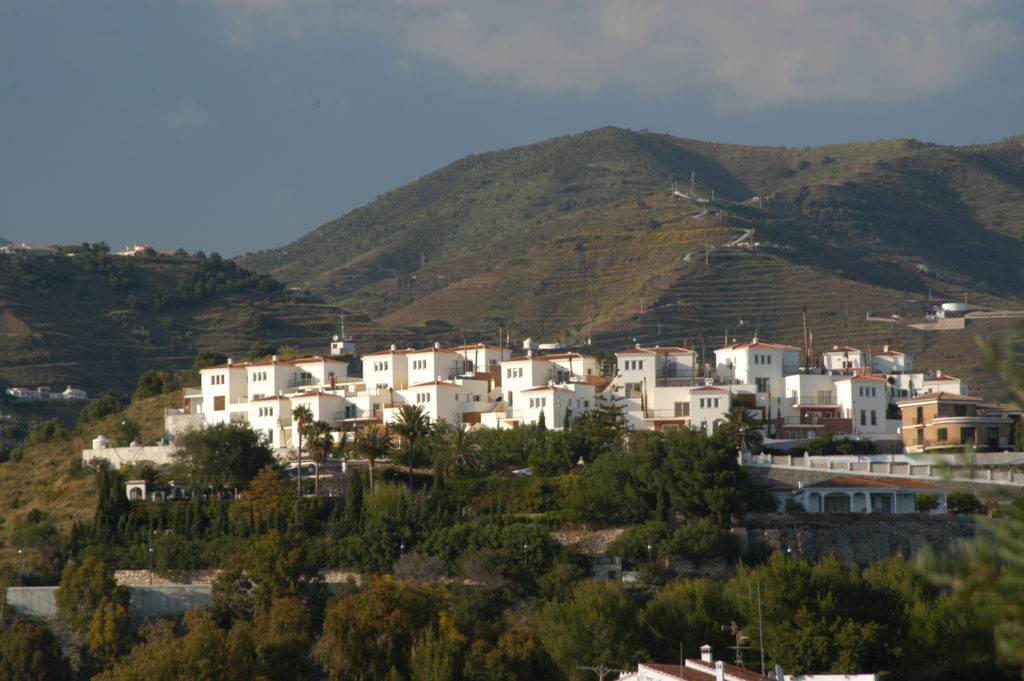 Andalusia as you've never seen it before
The south of Spain is an area rich in history and culture, and the surroundings of Almuñécar, which include the cities of Málaga and Granada, are no exception. But Fuentes of Almuñécar, with stunning views over the bay, offers a new and nature-infused perspective on one of the country's most fascinating regions.