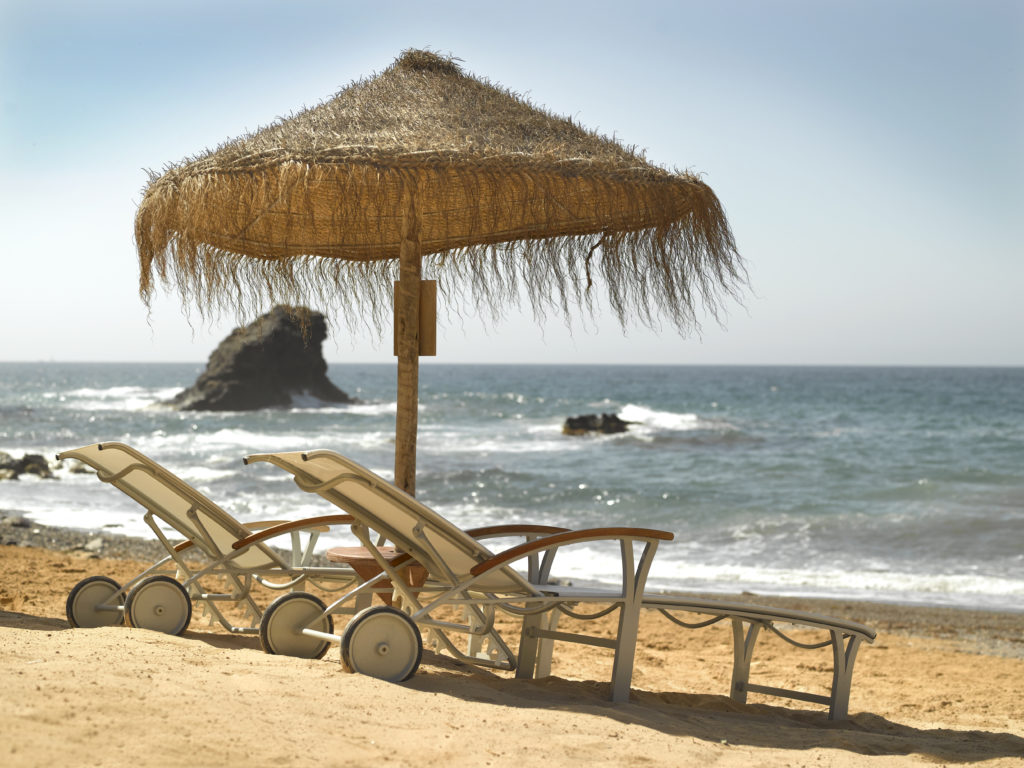 A consolidated destination, an incredible setting, and a world of possibilities.
With more than 300 days of sun per year and average temperatures of 22ºC, La Manga Club is the Mediterranean leisure resort par excellence. More than 2,300 homes, 8 football pitches, 3 golf courses, and a 28-court tennis center make up this thriving community, offering limitless opportunities for home purchase and rental.
With more than 1,400 acres, La Manga Club is more like a village than a resort. Living surrounded by nature is a great privilege that our owners celebrate every day.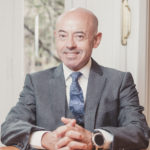 Jesús Abellán
CEO AND ASSET MANAGER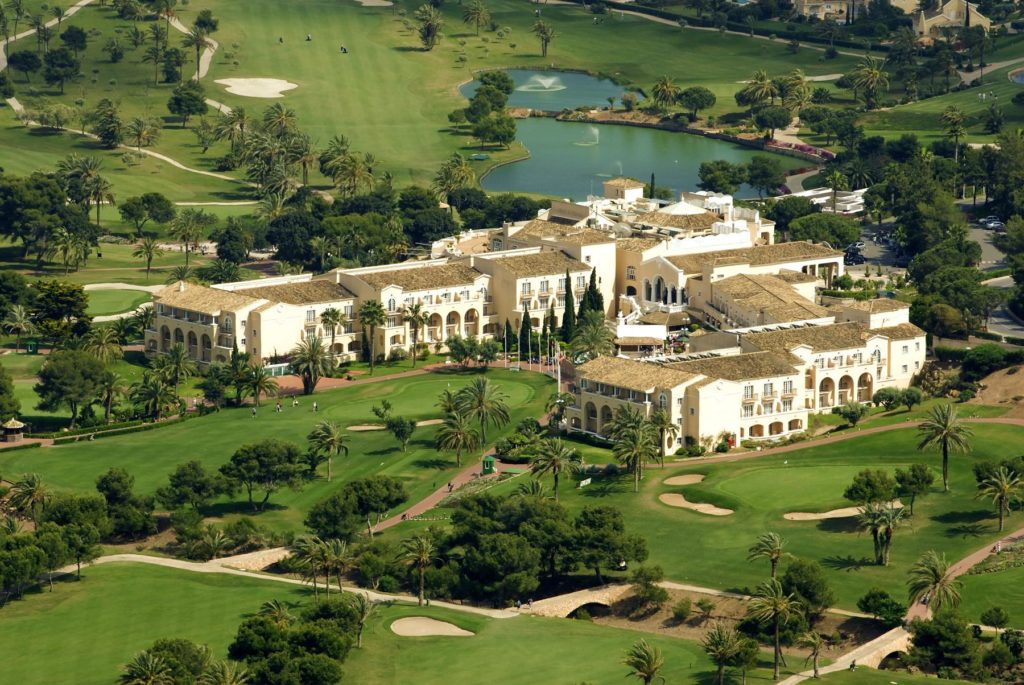 Resort restructuring
Arum restructured resort operations when it first began the project over a decade ago. We performed a thorough analysis of every business unit, creating new strategic plans for each and executing them.
Project management
Our project management involves every aspect of real estate development, from the strategic real estate plan to urban planning to construction and financial management.
Housing development
Responsible for designing, planning, and building all new-build golf course housing development in the resort, Arum has created a diverse offer that encompasses primary homes, rental investments, and holiday clubs.
Golf course redesign
Earlier in the project, Arum managed the redesign of not only one of the three 18-hole courses, but also the golf club business plan for the resort. Our expertise in residential development has lent itself to the strategic planning for undeveloped sections of land as well.
Sales & marketing
Arum manages residential sales and marketing directly, employing our customised software and methodology to ensure fluid communications between departments and increasing the efficiency of marketing efforts.
F&B plans
With more than 13 restaurants and bars on the grounds, F&B plans at La Manga Club have been crucial to the development of the spirit of the resort. Arum has focused not only on the mix of restaurants but on dispersing them evenly among the real estate products.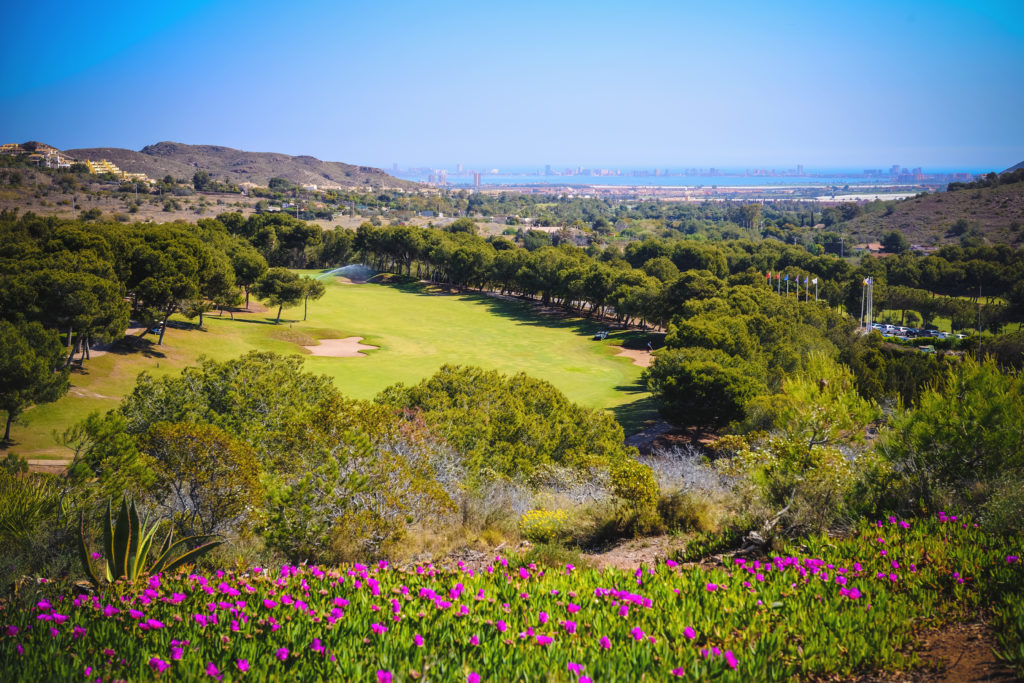 An escape you can always return to, La Manga Club is a world unto itself that celebrates the best life has to offer.
Cyclists, golfers, footballers, crickets, tennis players, rugby stars and countless families have made this resort a permanent part of their lives. They have grown up on the grounds and passed their property to the next generation. This is the place they always return to.