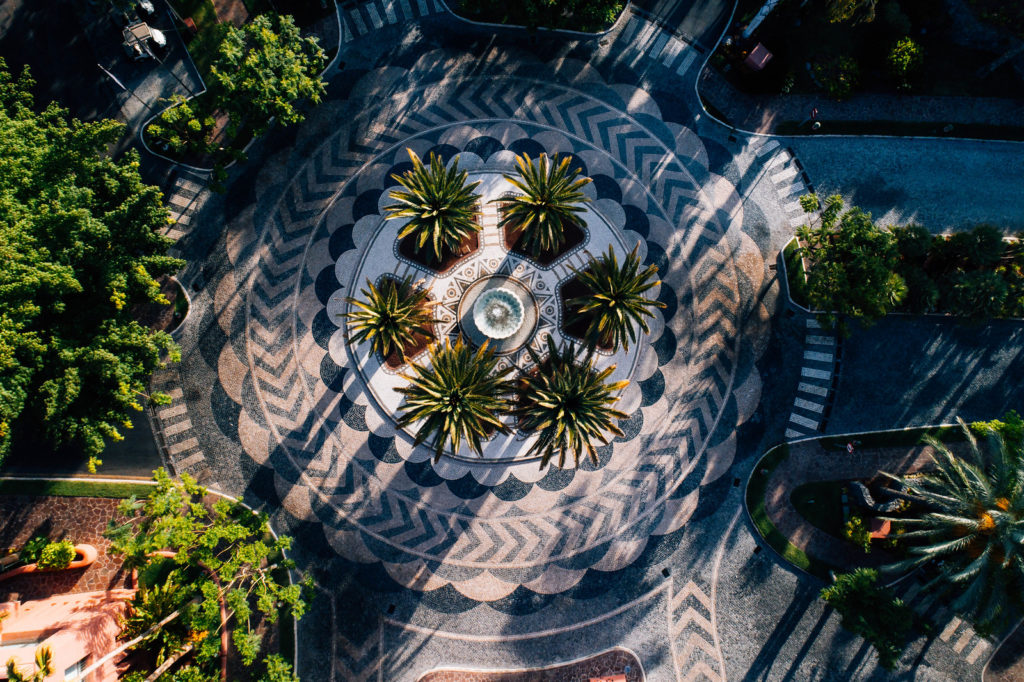 Originally a hotel offering fine dining, Abama has been transformed into a thriving community through Arum's role as a developer builder.
Abama is the best luxury resort on the island, offering a range of exclusive properties, of which over 280 have already been sold to buyers from all over the world. Exquisite custom villas stand side by side with spacious holiday apartments overlooking the Dave Thomas golf course and the Atlantic Ocean.
Abama is an extraordinary project that eschews fanfare in favor of casual elegance. This is the place for those who seek the best of the best through the art of simplicity.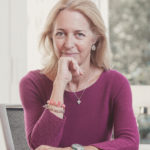 Elodie Casola
DIRECTOR OF MARKETING AND COMMUNICATION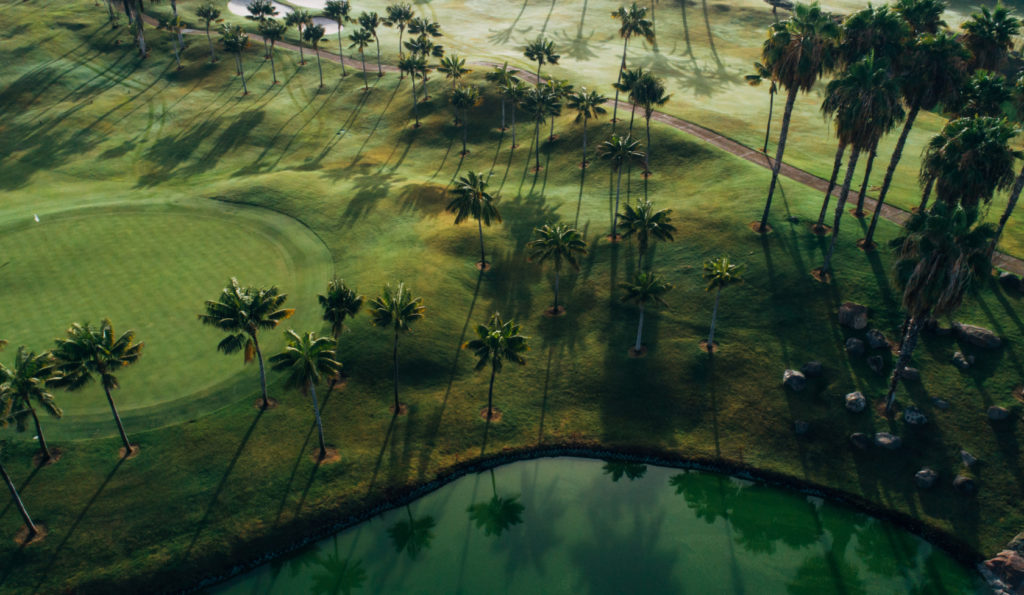 Master plan and infrastructure design
Arum developed the residential master plan, which contemplates a total of some 650 residences to be built over the coming 5-10 years. We also created the infrastructure design and secured all land use permits.
Construction management
We manage all the planning and construction of new homes, setting out the phases and readjusting according to project requirements. Construction has not stopped at any point in 2020 and Abama is the largest project under development in the Canary Islands.
Financial management
Hitting financial targets is one of Arum's non-negotiable objectives. Our experience in managing complex projects gives us a realistic approach to financial planning and the creativity to set our goals high.
Sales
The sales teams for our projects are handpicked by our experts and managed directly by members of our team, resulting in a controlled system with clear targets. Our management tech results in fluid communication between marketing and sales, and visibility at every level.
Marketing
Our marketing team is responsible not only for attracting potential buyers but for making our owners our staunchest allies. Our job is to address their needs and make Abama feel like a place to come home to through events, golf tournaments, and constant communication.
Product design
Our residential products include the perfect home for every family, from those who live at the resort full-time to those who buy to let. Each community at the resort is differentiated and an architectural standout, with our Bellevue villas being named the Best New-Build Homes of the Decade.
The most exclusive resort on Tenerife, accessible within a few hours from all major European cities
Tranquility and luxury are never far away if you have a home at Abama. Arum's commitment to the best locations and best amenities in Spain are on full display here on the Island of Eternal Spring.