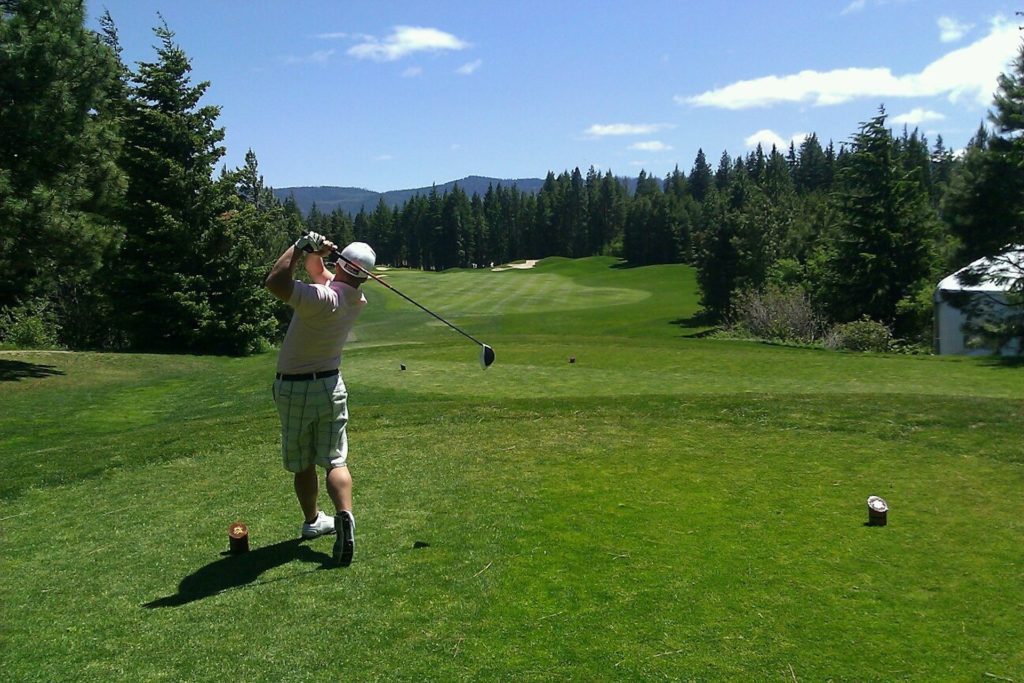 In Part I of this post on modern senior living real estate, we discussed the background of the sector in various geographies, as well as the necessity for new ideas and models for a growing demographic market. In Part II, we tackle some of the specific factors that make investment in these new residential-resort models attractive.
In continental Europe, the senior living sector is being revisited as the availability of high liquidity among institutional investors has encouraged new ideas. Senior living is now an alternative real estate investment theme, and this is likely to bring about a major change in the offer and quality of senior living facilities. Self-funded seniors in the EU will seek to buy second homes for the winter months in countries that have sunny, warm climates, most likely in locations near the seaside.
When considering the sector of senior living, it is important to distinguish between two types of retirement home or residential-resort facilities: independent senior living and independent senior with assisted living residences.
Independent senior living: an attractive investment opportunity?
Pre-Covid19 (C19), an independent senior living development was typically a mix of a property company owning the real estate and a professional operator leasing the property and then subletting each unit to residents with a range of services provided by the operator. Such services included catering, cleaning, shopping and selected social activities, which were offered and paid for by residents on a pay-as-you-go basis. Such senior living facilities with onsite support from the operator were popular predominantly in France and Germany.
For institutional investors in Germany and France, this investment opportunity is attractive due to the following factors:
Senior living yields are about 3-5%
A single lease to one operator
Long leases of 10-20 years
Low correlation to the economic cycle
Downside protection with conversion potential to residential
These markets are to be distinguished from the Anglo-Saxon model, where the retirement home concept design involves purchase by seniors, rather than renting. This market is the most promising market in the post-C19 era because urban living is of reduced interest and "silver money" (the wealthier demographics) are looking to sell their expensive city houses and apartments and move to a country location within easy reach of cities. This so-called downsizing means that seniors with substantial cash left over after the process can afford to invest in second homes in resort-type overseas destinations in Southern Europe.
Future of resort-type senior living investment post-C19
In general, independent senior living represents an investment with social impact. Offering residential units with services that cater to the needs of senior citizens is welcomed by boards of investors who make Environmental Social Governance a priority. Investments will increasingly gravitate to meet the demands of the growing population of well-off seniors who want second homes with resort-type or hospitality features. And these features encompass aspects both of the buildings' and facilities' construction, as well as the services offered.
In fact, these types of resort-style senior independent living options, with proximity to the sea, are now among the most desired development projects because they offer:
Modern design and affordable houses or apartments
Wellness centres
Tennis courts, indoor and outdoor swimming pools
Access to a golf course
Catering, cleaning and shopping services
Telehealth services
On-site boutique shopping
Fine dining options
Such projects are best developed in locations outside cities, where land prices are more attractive and can provide investors with the desired yields for the risk reward they will take.
Senior independent living business models will vary post-C19 in terms of quality as well. What was deemed a luxury product before may now be the preferred living style for seniors who plan to spend a long period of the year in their second homes, especially when they are buyers from Northern Europe. Living in a healthy environment near the sea or in a Mediterranean country where the sun shines 250 days a year and outdoor sports can be enjoyed any time is a highly attractive prospect. The cold, dark months of the long northern European winter will incentivise seniors who can afford it to own and live 6-9 months of the year in new resort-type senior living settings.
An additional attraction for investors in the post-C19 era is the emphasis that architects and design consultants are giving to sustainable models of housing with energy efficiency, wastewater management and of course the integration of solar PV. As the model matures in the coming years with development, we will likely see more of these green resort-type senior living projects. And these will, in turn, align even more with the social impact investment interests of institutional investors.
In order to make these resort-type senior living projects more accessible, the business models are becoming more flexible, too, and are already beginning to include rent, rent-to-buy, buy-to-let, and outright ownership with option to sell after a lock in period. Creativity, quality, and services will remain key features as this real estate innovation sector evolves.
Erol Riza is an international financial services advisor in the senior living, real estate, SME and hospitality sectors. He has worked with public and private sector clients on a wide range of investment and asset management projects, as well as formerly holding senior-level positions in banks in the UK and Cyprus.