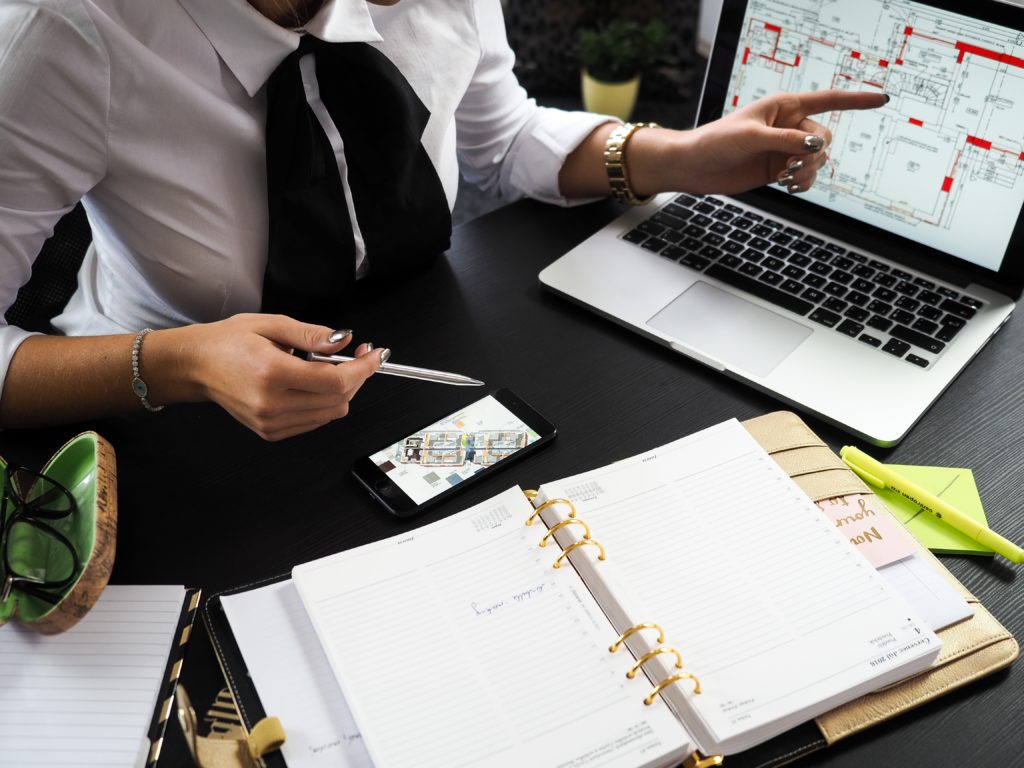 Far from a passing trend, Environmental Social Governance, known as ESG, has gained more and more sway over the past two decades as a methodology for projecting the future financial performance of firms. Whereas, previously, environmental and social impact may have been concerns of a niche set of investors and financiers, ESG factors have now come to be at the forefront in the markets.
This shift has occurred as the definition of a firm's value has expanded to include more than just the raw numbers. Being a good employer and a good member of the community are now given their proper due. And it's not surprising to early proponents of Environmental Social Governance that good ESG practice has proven to have a positive impact on the bottom line as well.
Expert Xenia zu Hohenlohe is the Founder and Managing Director of Considerate Group. Her Certified B CorporationÒ has worked with hospitality companies all over the world as a thought leader and advisor for their move into more sustainable practices. Below are just a few of the most compelling reasons she sees for diving into Environmental Social Governance if you have a resort or real estate asset.
For investors, resorts with a serious ESG strategy have increased value, and this is becoming a norm in the real estate investing sector. You should consider your ESG strategy to be a crucial piece of your asset management innovation.
Consumer demand for sustainable products and sustainable real estate development is constantly increasing. Having a solid ESG offering will ensure your resort is profitable in the long run as a guest offering.
Ensuring you have local buy-in for your resort will give the resort local business. It also affects your human resource planning in that social sustainability dovetails with having a good local workforce, meaning less staff turnover and reduced HR overheads.
With energy costs being the second-largest cash flow of a resort, ensuring maximum resource efficiency should be a cornerstone of your operation strategy. Keeping operation costs low is crucial, and the gains to be made are far larger than you would expect.
Keeping supply chains as local as possible is a powerful risk-reduction measure. Protecting against possible disruptions in the supply chain, as we have seen over the past year with Covid-19, is a way to improve the predictability of your business.
Taking care to ensure that the local area thrives economically, socially, and environmentally will keep the area attractive to clients and staff in the long run, and increase the value of your property.
Conservationist guest experiences can be a source of additional revenue. Choosing to have your resort participate in or spearhead local conservation efforts can lead to a variety of interesting collaborations, activities, and initiatives. Clients are happy to pay to participate in these kinds of activities.
As you contemplate your first or next moves in resort and real estate innovation, don't shy away from Environmental Social Governance. Its direct and indirect benefits are many, and can only help your resort business, the community, and the environment grow and thrive.