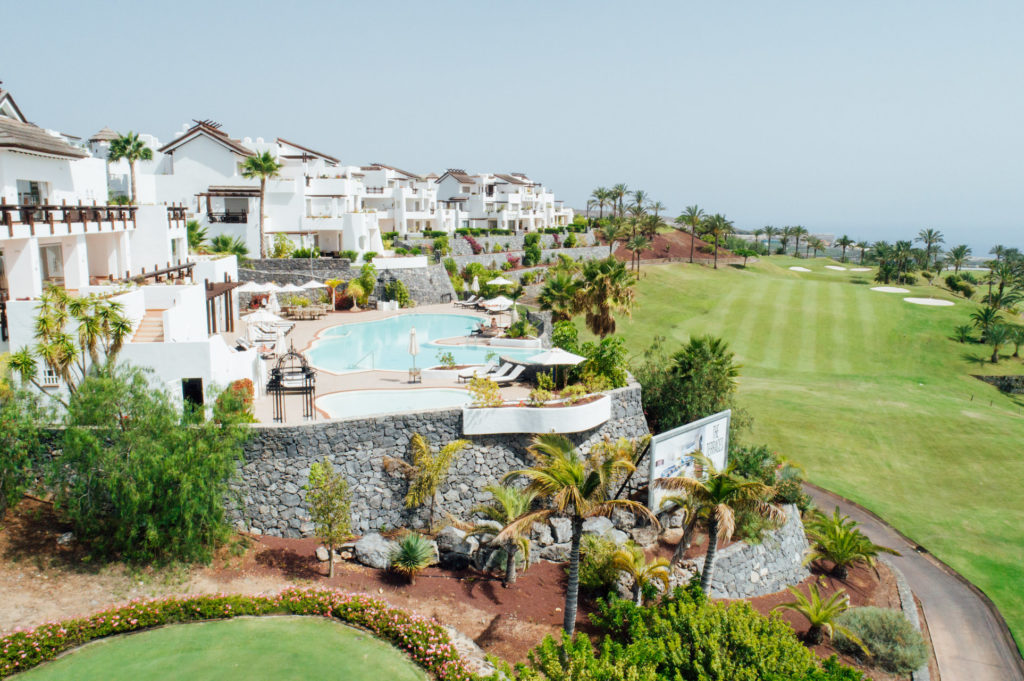 Humans have always relied on security plans to provide peace of mind in familial, professional, and institutional settings. By defining the technical means, human resources and organizational measures required for these plans, risks and vulnerabilities associated with daily activities can be minimized while facilitating the execution of these activities.
The tourism sector, currently one of the largest industries in the world, has had to develop security strategies that allow residents and guests to enjoy themselves while travelling. A guest of a hotel and residential complex should feel at home, and face no dangers, fears or insecurities. Guests' native cultures must be taken into account and adaptations made that accommodate varying expectations. In international destinations, security plans must provide cross-cutting solutions that are accepted globally.
Likewise, the tourism sector is more exposed than many other sectors to the risks associated with our globally-connected world. Ease of travel means that certain risks can be exported to other settings. For a consumer who wants to share unforgettable moments with her loved ones, comprehensive security plans have ever more relevance.
In the context of a resort, there are multiple areas of activity: accommodation, leisure, sports, entertainment, meetings and large events. Activities can be carried out 24 hours a day over a large physical area. As a result, preventive security measures must spring from a multidisciplinary vision and have an early alert system that can respond to a matrix of factors and corresponding assumptions (areas, uses, mobility, etc.). In a resort, groups and families also tend to stay for a longer period of time than in a standalone hotel, so security strategy must adapt and integrate different layers into a single model, ensuring an optimal leisure and relaxation experience that encourages customer loyalty.
At ICS Solutions, a fundamental premise defines our philosophy: "The best security begins with good design." Our methodology involves an extensive initial diagnosis of risks and vulnerabilities that can be converted into solutions for the protection of people and the protection of property and facilities. This solution set is integrated into the master security plans, which include self-defense and contingency plans for unexpected situations, major accidents, and environmental catastrophes, and are managed by the Security Directorate, trained and specialized in tourism activities.
Human resource planning is key in this process because the people responsible for security actions are on the ground and involved in the daily activities of the resort. Rigorous selection processes should be implemented when security model design begins, and specific and continuous training should be provided for specialization and management of current multicultural/multinational expectations. The aim is for every client to have a positive experience in all resort spaces, and for them to return to use the wealth of services on offer and encourage others to do so as well.
The protocols, norms and procedures chosen to regulate security in a tourism complex must cover all activities that take place in it, with a special emphasis on controlling points of access and the flow of people. Designing a device with active and passive features permits the accrual of adequate technical knowledge and the establishment of an operation strategy that can respond to these possible risks in the most efficient way possible. The plan must also be flexible enough to incorporate new features when necessary, as we have seen with the anti-Covid-19 measures.
New technologies allow for a new approach to security that provides transparency for the client. That is, they are given a feeling of security without renouncing the comfort levels they expect or feeling that their privacy has been compromised. In addition, new technologies allow for the integration of physical security, emergency response, health, and labor standards. The ability to generate intelligence based on the processing of large volumes of data; cybersecurity mechanisms that prevent and control new digital risks; and algorithms for early management of alerts ensure the security of guests through best practice, as well as maintain the continuity of the business activity.
Finally, customers should be informed about the added-value security model that is being implemented. Resort staff should maintain fluid communication and a permanent dialogue with the security staff, with emergency services and with the civil protection bodies of the country and city where the resort is located, as well as with the bodies responsible for the telecommunications infrastructure, hospitals, and the transport infrastructure (airports, ports, roads, railways, etc.).
Successful security plans are priceless when it comes to retaining customers and ensuring good word-of-mouth, and are a key feature of modern real estate innovation. Consumer confidence can only be increased by a business culture that takes into account the growing real estate market trend of touting the intangible services at guests' disposal.
Javier Mirallas is president of Intelligence Corporate Services – ICS Solutions, a company specialized in conflict resolution, loss-prevention policies, corporate reputation and cyber intelligence.