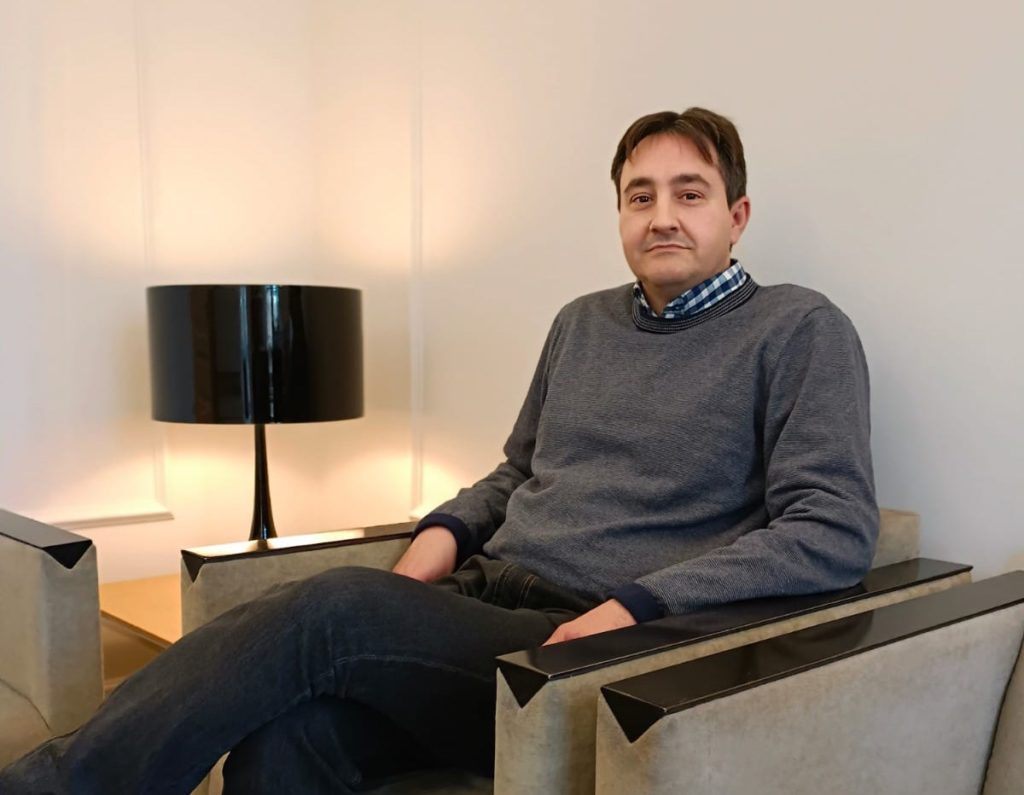 A cornerstone for the evolution of many industries, blockchain technology and other advances have also reached the real estate sector. The link between new technologies and real estate has already led to very rapid changes in some processes and traditional ways of working. It's no secret: companies that want to improve their productivity and profitability must learn about and adapt to these new technologies to move forward.
As a whole, these trending tech advances are called "Proptech", referring to applications and technological tools created specifically for the real estate world. But some of these innovations deserve special focus because their potential is, as yet, not fully exploited. Their future still portends broad development and evolution.
One of the largest impacts on the sector could be Big Data applied to real estate. A huge amount of data currently exists, and the objective of this real estate innovation would be to structure and access the data that interests users so they can exploit it in relation to property purchases. For example:
Financial information adjusted to a potential client that would facilitate the financing of a sale, with options provided by various entities and from various origins.
Access to extensive and highly structured data about the environment surrounding a unit for sale so that a customer can easily access information of interest. This could include the schools in the area, as well as detailed information about curriculums, available spots for specific course years, educational quality, or even the names of professors if they are public institutions.
Virtual reality is a highly important technology for real estate, deserving of and requiring carefully planned digital strategies. Because real estate is a complex purchase both financially and in terms of other factors, clients must carefully evaluate every aspect of the transaction and product. Multiple visits to the property or site are usually required, particularly if it is an off-plan sale. Thanks to virtual reality, a client can walk into a render, approximating the experience of being in the home and its environment. This realism and the personalization of the experience contribute greatly to confidence in a purchase. And in the case of off-plan sales, a virtual walkthrough can be even more realistic an experience that simply visiting the site. Virtual reality is also extremely useful in the context of people preferring to travel less or being incapable of doing so with ease. Projects located at a great distance from the clients will feel like they are next door. This is more convenient for the client, but also for marketing teams that are working with several geographically dispersed projects at a time.
Other tools that may enhance this real estate revolution are tokenization and blockchain technology. "Tokenization" in the context of real estate would mean converting a real asset, like a building or real estate project, or something non-physical, like a loan debt that could be collected, into digital goods. As each asset has an economic value, you would divide this value into several parts to digitize it. Each part would then be a "token" with a certain value.
Behind this idea lies blockchain, which allows transactions to be carried out without a central entity controlling the complete network or all the information. It is a distributed system in which all network participants verify information and thus provide a high degree of security to transactions. This is the same technology used in the virtual currency market. These two technologies could integrate digital marketing strategies and substantially improve financing options for real estate projects by opening access to small investors without border limitations and in an agile way.
With such innovative and promising ideas like blockchain technology on the horizon, the digital revolution is growing by leaps and bounds as a real estate innovation. While it is true that a number of legal adaptations must still be made to reconcile ​​"real rights" and "digital rights" and give these transactions greater legal certainty, the future of real estate is a very interesting one thanks to these tech innovations.