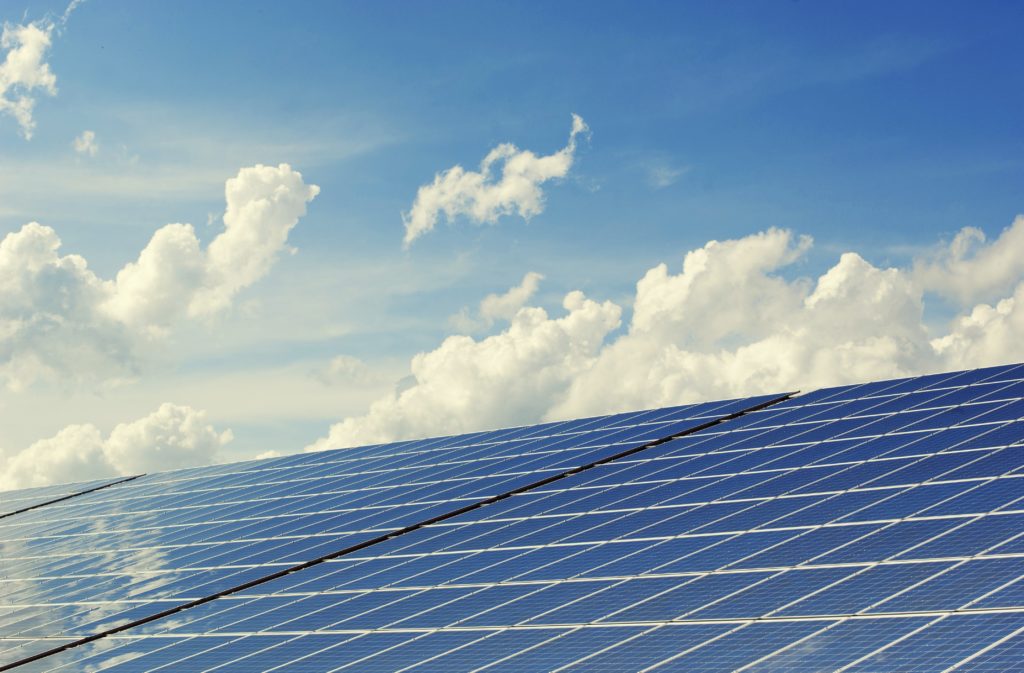 One of the fundamental pieces of any resort planning process in 2020 should be your sustainability audit. If you are undertaking a greenfield project, there are many advantages to carrying out this audit in conjunction with the first phases of your resort development. But even if you are working with an existing destination, this exercise will guide you in the right direction as you move forward and build back better.
For expertise in the matter, we spoke with Xenia zu Hohenlohe, a Managing Partner and Founder of Considerate Group, a specialty sustainability consultancy that drives responsible management in hospitality businesses. Behavioral change, innovative technology, and practical solutions are at the core of everything they do, and Considerate Group was honored to be named a Certified B CorporationÒ in September of 2020.
These are five top factors to focus on in the sustainability audit of your resort, as recommended by her and her team :
Challenges
Perform thorough analysis of environmental challenges in your municipality, region, and country. Proactively define how to minimise your impact on these and create a solid Environmental Social Governance (ESG) strategy to address these challenges. By taking stewardship for your project rather than depleting the environment further, you'll be demonstrating your long-term commitment to your community.
Materials
Concrete has one of the highest CO2 emissions of all materials, globally. Consider building with as many alternative materials as possible. There are a wealth of experts and documentation that can guide you in the right direction. Resource-efficient building technologies can also have a positive impact on your project, as these efficiencies apply to both physical and economic resources.
Energy sources
Your sustainability audit should include defining ideal renewable energy sources for your resort, and those should be planned from the beginning of your resort design. If you don't have a greenfield development, identify areas where renewable energy sources can be added. There are many subsidies available for these types of efforts, as well as loans with very favourable conditions, or even possible tax cuts, depending on your location.
Conservation areas
Chances are your resort location was chosen, at least in part, for the beauty and unique nature of its surroundings. Work to maintain and strengthen their value. Identify possible conservation areas within your resort or nearby, and actively collaborate with ongoing land or marine conservation efforts. A bit of outreach will yield tremendous long-term results for your project.
Local stakeholders
Get as many local stakeholders to the table as you can. This should happen both at the resort planning stage and in ongoing operations. Your resort's success is greatly influenced by its level of acceptance in the community, and you should strive to develop sustainable practices in the social as well as the environmental spheres. It will ensure good business relations with your surrounding communities as well. Once you have completed your sustainability audit, you'll be ready to dive deeper into the specifics of operations to see where you can make the most efficiency gains. You may be surprised to find that as you begin paying attention to sustainability factors, many more doors open in your business. It's a philosophical approach to building that results in positive improvements at every level of development and resort management.