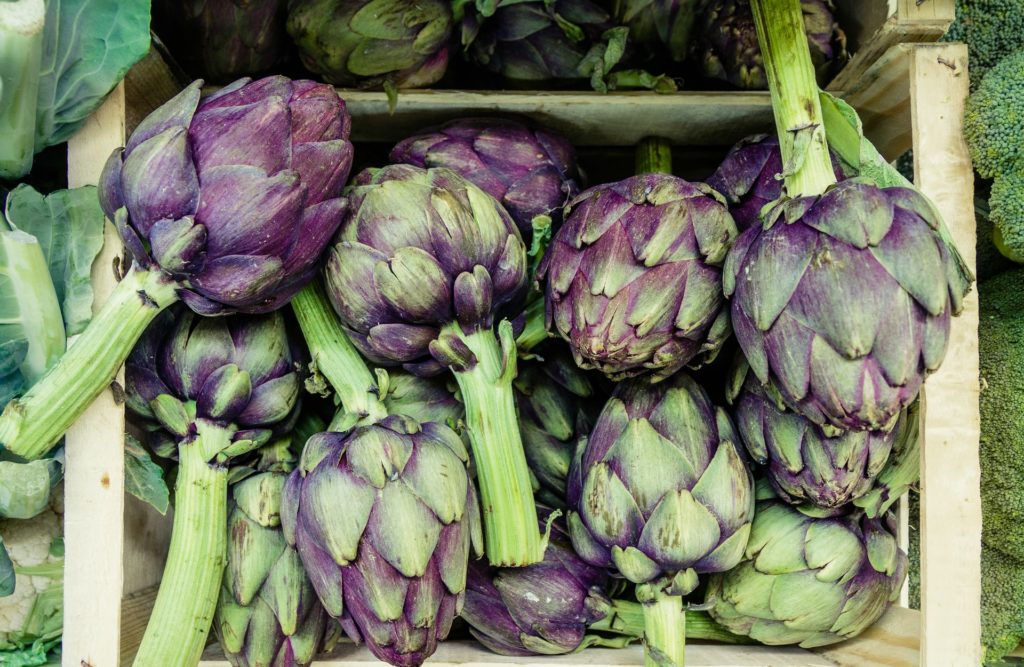 Building truly sustainable resorts should be a proactive and ongoing process for land developers. It begins by including a sustainability audit in the resort planning stages, and integrating technical tools and new ideas at every level of your operations. It's a change in mindset that will vastly improve the efficiencies of your business and positively impact your environment and community.
It's also something that now, more than ever, is being demanded by the end consumer as well. Your guests want to carry their personal sustainability practices into their holiday environment, and seek out resorts that will help them do so.
Xenia zu Hohenlohe, Managing Partner and Founder of Considerate Group, notes that as a result of the above, regenerative hospitality is one of the top trends in sustainable resorts right now. Her company, a specialty sustainability consultancy, has had the opportunity to work with hospitality companies the world over, and these are some of the specific actions their clients have put into place in their establishments to strengthen their regenerative hospitality:
For new-build resorts, the objective is zero plastics. This means ensuring that all guest amenities are either made from natural materials, are multi-use, or are up-cycled.
Use of as many locally sourced and/or natural materials in the rooms as possible. Creating spaces with lots of light and fresh air that allow for natural, as opposed to artificial or supplementary, ventilation, and don't require energy expenditure.
Growing vegetable or herb gardens on the resort grounds for use in food and beverage services. Some resorts are even building beehives or leveraging other opportunities to self-produce part of their own food supply, thus reducing dependence on transportation and external suppliers.
Installing water filtration systems around the resort to provide free and clean drinking water. Both staff and guests can refill reusable bottles and adapt their usage to their needs.
Installing state-of-the-art incinerators or scrubbers on-site. This enables resorts to carry out more efficient waste treatment, and also reduces reliance on transport and external companies.
Partnering with conservation efforts and projects and providing ways for guests to participate by contributing or carrying out conservation actions during their stay. We've seen projects such as coral reef restoration, turtle conservation, and protection of rare bird-nesting spots, for example.
Ensuring the resort is built to one of the top certification standards such as BREEAM (Building Research Establishment Environmental Assessment Method), LEED (Leadership in Energy and Environmental Design), or the WELL Building Standard.
Ideas for developing, and then maintaining and strengthening, sustainable resorts should be at the heart of the planning and resort management process. Fortunately, in today's world, the consumer push for sustainability aligns perfectly with resorts' technological capacity to deliver, and the environmental, social, and economic impetuses to take it on.