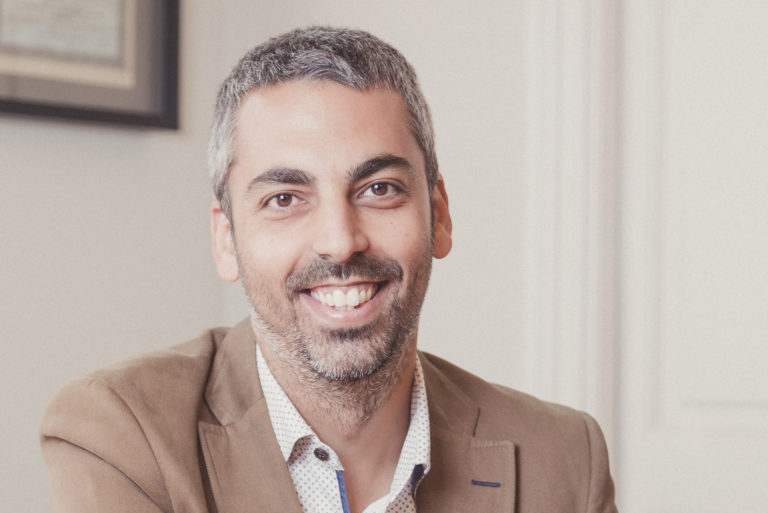 Beyond short-term margins, real estate companies continually face the challenge of transforming their decisions into high-return investments. How long can it take to see the benefits? Years. And not only because sales can be more or less successful, but because you have to take into account external macroeconomic factors and a whole set of internal variables to determine the utility of a business. Today we will approach these concepts in a very pedagogical way to understand why the management of real estate projects is a fascinating world that requires data, patience and perseverance in equal measure.
Property types
Before getting into the matter at hand, it is important to differentiate between types of properties. The most common are, without a doubt, those aimed at sales. Land is purchased by real estate companies for a real estate development and homes and premises are sold. Then there are the properties that generate regular income from rental or from running a business. And finally, there are those for public use, which are facilities that offer services to citizens. In the latter case, a private company may sell or rent these goods even if they are managed by the public sector.
How to calculate profit?
In the case of a real estate development destined for sales, the mathematical operation is simple: it consists of establishing the difference between the total costs (land, taxes, construction materials, labour, licenses, etc.) and the sales price of each unit. In this area of ​​business, the Euro-per-square-meter ratio allows the buyer to indicate the final price and determine the margin obtained in each transaction.
What if the rents are periodic?
When real estate companies buy land or a building for the purpose of renting it, they must decide whether the client is an individual or a company and how to reach an agreement that allows them to obtain an attractive periodic income. For example, if the property had a value of one million Euros and obtains a net income of €50,000 per year, the investment will have generated a return of 5% (50,000/1,000,000).
Profitability as a goal
As we said at the beginning, beyond the immediate utility, real estate experts know this is a sector that must look far into the future. Therefore, when measuring profitability, macroeconomic factors must be taken into account that determine the favorability of a given cycle. In this exercise, the calculation of the Internal Rate of Return (IRR) is of great help in making an investment decision and, above all, it is important to define how far we want to go. The boldest will look for returns above 20% and the most cautious will expect returns of 5%.
Because buying land to sell units is not the same as considering renting a building for a certain period, real estate companies must plan the course of their investments with a cool head but without neglecting the intuition factor that has ever guided a property developer in approaching business at the right time.