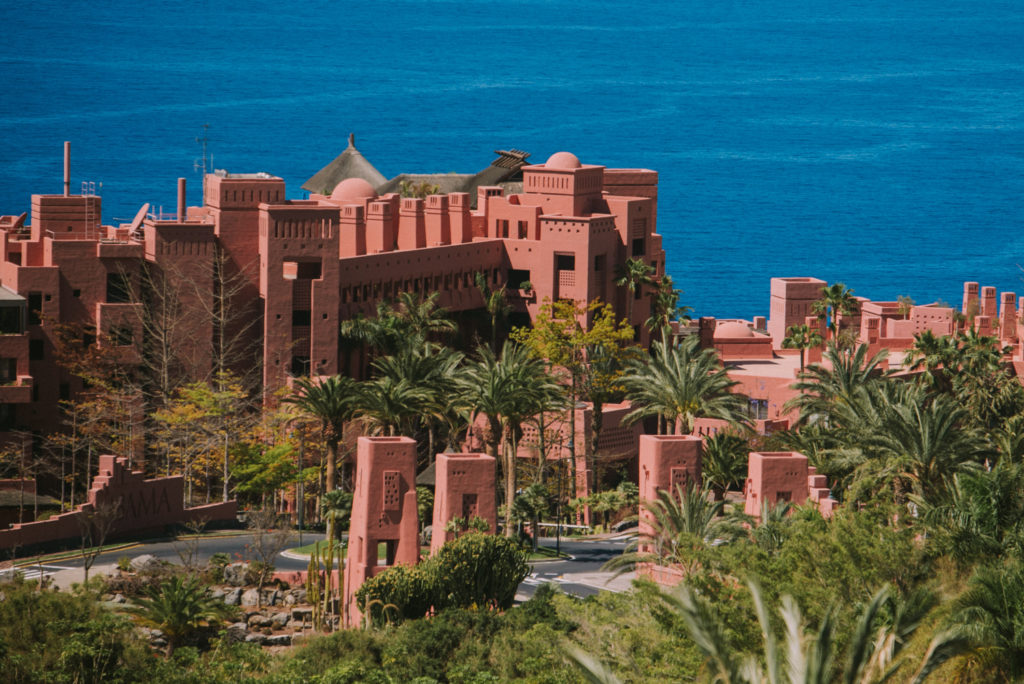 As experts in destination development and, therefore, in residential property development for resorts and communities, we are often asked to define real estate brand intangibles that will be attractive to a target audience. Is it about choosing a destination already associated with the target? Is it about defining a brand in line with the customer profile? Finding the right architectural firm to give the project a good reputation? All of the above? The right combination of elements is important in the development of a solid residential or tourism community, but there are a few particular ones that are key to shaping a competitive real estate proposal and generating long-term value.
In the configuration and planning of resorts and residential communities, one of these vital elements is the selection of a hotel partner. Whether working through the ad-hoc creation of an independent hotel establishment or, more commonly, partnering with an international prestige brand, this choice will hold great weight in the final purchase decision of those who are considering a first or second residence. Although experience has taught us that the hotel partnership can change over time, whether because the project evolves or due to corporate decisions, choosing the initial partner marks a milestone that determines much of the medium-term strategy. Care is warranted.
First impressions are everything
A stay at your hotel will be, for many, the first contact a potential buyer has with your destination. This is true above all when your product is second homes or land investments with buy-to-let holiday real estate attached. One strong buyer profile is the regular visitor to a tourism community who decides, after repeated visits, to acquire a residence there. When the hotel is the first resort asset opened, it generates early contacts for potential residents by creating true fansumers. These individuals and families like being in on the ground floor of something new, and eagerly await new developments, buy the first homes off-plan, follow the progress and growth of the project, and become evangelists for the destination, bringing in more potential customers. At Arum we have had many great success stories of this type, even when the early years of the residential property development featured an independently managed hotel.
Sometimes residential clients arrive by other means. They may be searching for a real estate product in the area, read a review from an international broker, or learn about the project through public relations or digital marketing campaigns. In these cases, and particularly if the residential product is being sold off-plan, there will be a moment in the negotiations in which most future owners, especially international buyers seeking a second home or investment, will want to travel to the area to visit the project and its surroundings. The experience they have on the ground during that visit will be tremendously important. Having hotel facilities that meet their expectations and align with the real estate product is essential to reinforcing their decision and closing the sale.
Loyalty to big brands
Although at Arum Group we have extensive experience in independent hotel consulting and development, in recent years many of the most interesting resorts and residential projects on the market have worked with hotel chains that are renowned in both the luxury and holiday sectors. Choosing a consolidated partner to work with during the launch stage of a destination offers great advantages when it comes to communication surrounding your real estate product. The selected brand and its associated positioning, whether luxury, family tourism, or sport, will project that same positioning onto the other resort assets and serve as a guarantee for investors who want to ensure the resort's long-term operation.
The selection of the hotel operator will offer, therefore, what could be called a "pre-defined principal client" that, presumably, will lead purchases of overnight stays in the hotel. Large prestigious brands like Sofitel, Ritz-Carlton or Intercontinental bring with them a cohort of fans who, due to cultural or linguistic affinity, or both, particularly trust that brand's establishments for their stays and, consequently, will be open to real estate investments offered by a trusted partner of the hotel.
Getting the value proposition right
Finally, the hotel with which you collaborate must offer the same lifestyle and level of quality and services of your residential property development. It must breathe the same air and satisfy the same needs for the same client segments. An apartment near a ski resort or a city center is not the same as an tranquil residential community with services available for people who live there year-round. The hotel guest profile is like a heart that radiates energy and personality to the rest of the resort. Communities born around family hotels close to the beach are different from those designed for snow tourism or areas with a high density of nightlife and music venues. A consistent choice for your hotel will be followed with interest by other services that are attractive in the same ways: spas with high-profile cosmetic partners, renowned chefs, boutique shopping, luxury clothing brands, etc.
This is an area in which marketing and strategic planning go hand in hand, seeking proposals that seduce markets with what they need today and what they will want tomorrow. For the market segment of higher socio-cultural and socio-economic level buyers, we observe ever more examples of projects conceived with an eye to exclusivity, well being, and sustainability. The success of these demands, in turn, the participation of hotel firms that offer similar products.
The hotel partner is, therefore, not only an initial hook but sits at the heart of our residential property development's lifestyle proposition. It is a guarantee of economic support for the real estate project and greatly helps define its target audience. If, as a property developer, you can identify the clients you seek and the hotel partner that matches, you already have a large part of your strategic work well in hand.