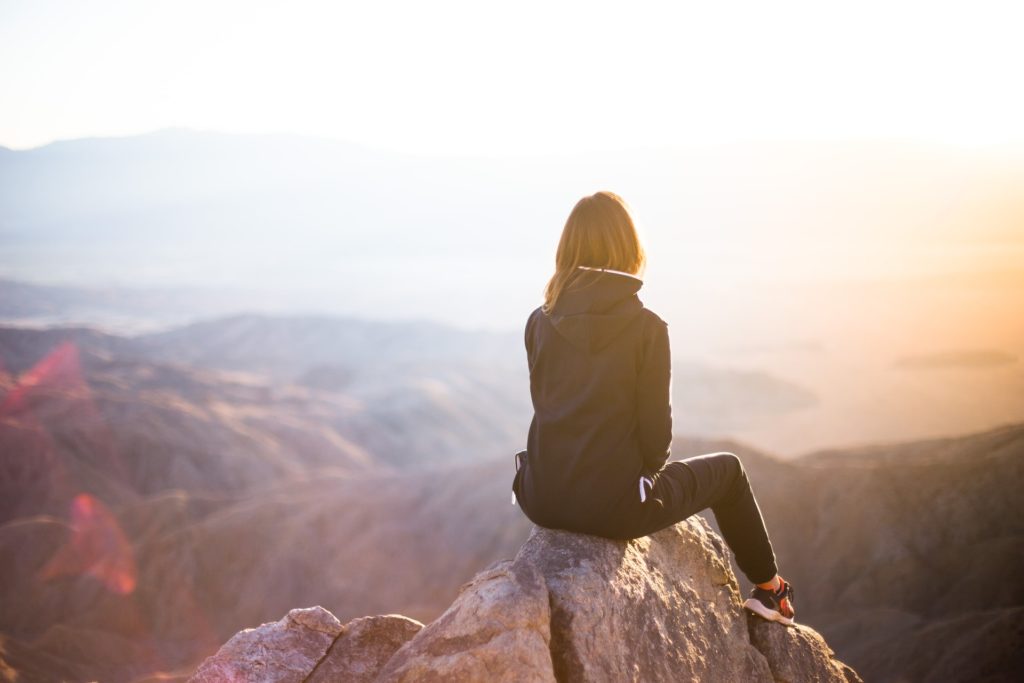 Wellness Resort facilities are no different from other types of hospitality-based real estate: guest experience and operational efficiency are fundamental in the resort design process. These destinations promote experience packages that include accommodation and meals, as well as wellness-related services. While accommodation is needed because the guest will be staying overnight, typically for around seven days, the room itself is not the demand-driver.
For help in defining some of the guest-experience factors that play a role in the development of a successful Wellness Resort, we turned to Philip Bacon, Senior Director of Horwath HTL, an international hotel, tourism and leisure consulting firm with 49 offices in 39 countries. Horwath's Health & Wellness division has undertaken high-profile wellness retreat projects in countries including the Maldives, Saudi Arabia, and Norway, among many others, and they are well versed in the expectations of a variety of wellness clients. Philip shares with us here his perspective on designing a Wellness Resort.
Check-in and check-out
The check-in and check-out experiences for wellness resorts are key parts of the stay that must be considered in the design process. The traditional hotel-reception-as-barrier model ("Can I have your credit card, please?") has long been inappropriate, but for a Wellness Resort it is even less suitable. Consultations before and after the start of a stay are a vital part of the wellness experience, allowing true personalisation of services for each guest based on their specific needs.
"The role of the designer is that of a very good thoughtful host anticipating the needs of his guests." – Charles Eames – Designer, Architect 1907 – 1978
The guest at a Wellness Resort is typically seeking a particular outcome from his or her stay and the design of the facilities must allow for delivery of the services and an evaluation of whether those services have been successfully delivered. Again, taking the traditional hotel approach is simply not enough. "How was your stay? Is this the right credit card?" will go nowhere in building client loyalty.
In order to personalise the guest experience and deliver the desired guest outcome, designers need to create intimate, non-threatening arrival and departure spaces. This contrasts sharply with a feature of many traditional resorts: delivering a sense of arrival through a large, public space that serves as a central hub for arriving and departing guests and for gathering together with others during the stay. The Wellness Resort arrival should be a considerably more personalised and intimate affair.
Public spaces
The idea of public spaces in general needs to be carefully considered when designing a Wellness Resort. Hotels are usually open to the public, and guests share facilities with visitors to the hotel, and particularly their F&B outlets. Within a Wellness Resort, the mixing of segments must be carefully considered in order to avoid conflicts that will affect the overall experience. Day guests will often need to be separated physically from resident guests so that privacy and intimacy are maintained.
Each step in the flow of guest movement through the resort needs to be analysed in order to achieve this, placing the adequate facilities within reach of each guest. Maximum comfort and ease should be sought, differentiating between spaces dedicated to public, semi-public, private, active and passive experiences.
In simple words, guests clad only in bathrobes cannot be asked to pass through reception or another public space in order to arrive at their treatment rooms. This sounds bizarre, but it does happen.
The location of the core wellness facilities must be central in the resort development process. It is not appropriate to construct wellness facilities at a significant distance from the rest of the development, in isolated rooms and suites. Ease of access to treatments is a fundamental feature of a Wellness Resort, and proximity to accommodation is vital. You should even consider devoting some room stock to the design of self-contained units so wellness services can be delivered in the guest's room or suite – the ultimate level of privacy.
And while suitably intimate areas must be provided for guests in these moments of more exposure or vulnerability, spaces also need to be provided where resident guests can share time with others and talk comfortably about their experiences. This is often a key component of the overall wellness treatment programme. Guests at a Wellness Resort will have made a conscious decision to undergo a series of treatments for a particular reason. They will need constant confirmation that they are doing the right thing and that the treatments are working. Sharing this with others is important to this process, and a crucial part of achieving guest loyalty and repeat business.
Resort Facilities
The treatment facilities themselves require a special design focus that has at its heart the individual guest experience journey. The natural flows from public to semi-public, from active to semi-active, from semi-active to passive, from "wet" to "dry" areas, and all the variations in between, need to be carefully analysed in the concept design process before any architectural decisions are made. Retro-fitting wellness facilities is a sure path to sub-optimal financial performance.
F&B facilities take on a special importance in a Wellness Resort, and this trend is set only to increase as the world comes to terms with the reality of "you are what you eat". Food is typically an integral part of Wellness Resort treatments, and can even be a part of the guest learning experience. Many will leave the resort with a nutrition programme that was designed onsite around their personal needs and objectives. Education is therefore a key component in the F&B experience, and designers will need to combine the traditional restaurant model (featuring a clear separation between food preparation and service) with a more participative approach that allows the guest to understand where his food comes from and how it is prepared. The design of any hotel or resort facility will always be subject to external constraints that are beyond the control of developers and designers, including planning permissions, location, access, budgets, and the like. But for anyone designing a Wellness Resort, they are also a reality that makes the fundamental design steps even more important. Designers must be clear about the "Who" before thinking about the "What". Need-driven, anticipatory design is the key to service. Proper market analysis is always the first step for any resort management or development project, and a Wellness Resort is no exception.