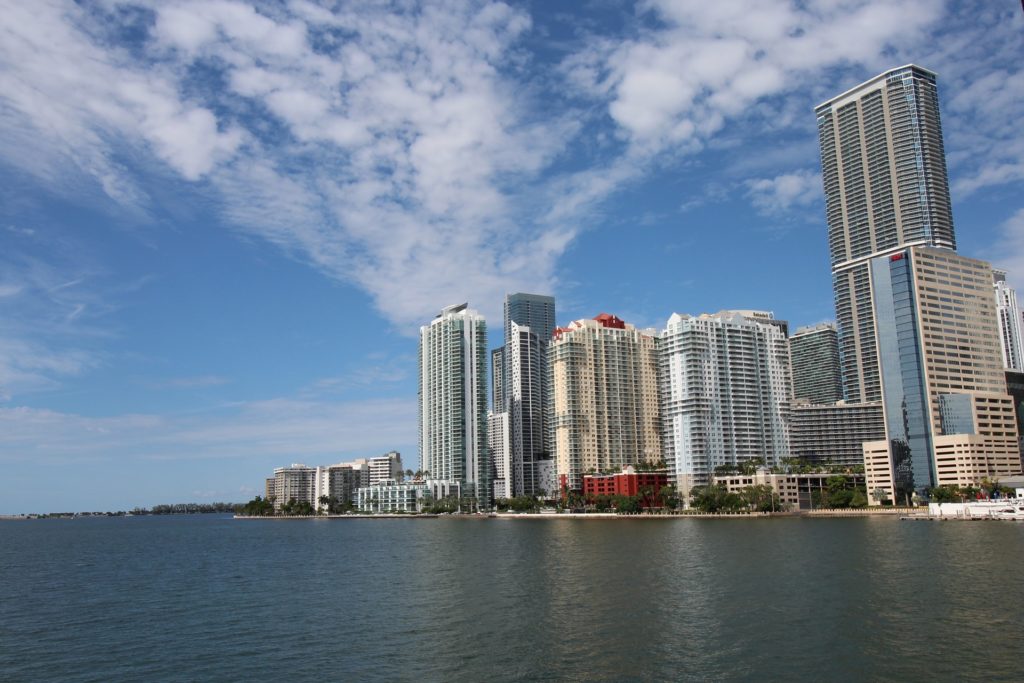 As experts in the conceptualization and development of branded residences in Spain, at Arum Group we closely follow the evolution of these projects around the world. They are one of the most innovative and stimulating growth opportunities in the field of luxury real estate development. Lately, branded residential community projects have started to branch out beyond an attachment to a luxury hotel partner to venture into other positions, a new phenomenon that we are observing with great interest.  
The fact that there are brands for all people and lifestyles is something that no one with any knowledge of marketing can deny. We live surrounded by brands with which we somehow identify, depending on who we are or what role we want to play in the world. The brands of our clothes, our cars, and our electronic devices demonstrate our tastes and force us to make choices about what we buy. But what happens if we take this idea to the extreme? What if we make a brand not just part of our life but the place we live?
About a year ago and with the Savills Branded Residences 2020 report as a framework, we reflected here on how firms such as Four Seasons, Rosewood, Marriott, Accor and IHG were beginning to lead the first advances in a growing sector. During this time, within our borders, we have seen interesting proposals flourish up close, like the branded residences of Abama Resort in Tenerife. This set of exclusive homes for private or buy-to-let use boasts details designed around a discreet brand concept, the "Art of Simplicity", which has become a favorite among sophisticated European professionals. Supported by consolidated hotel and residential projects, branded residences bring the lifestyle of five-star hotels to the domestic environment and offer the guaranteed expertise and know-how of their managing brand. And it is here, among top brands, where more interesting moves are now being made.
Fashion enters the game
One of the first sectors to take the leap into this incipient business has been fashion. Bulgari, for example, already has branded residences in Dubai with apartments that exceed £3,000 per square meter. The brand, a veteran in this type of project, also competes in the Chinese administrative capital, Shanghai, -one of the focal points of this real estate trend together with the United Arab Emirates- with personal design that makes itself known in every detail of the Chengdu Art Residence by Armani/Casa.
The road as inspiration?
Without a doubt, the brands that have kicked up the most dust with their incursion into the sector have been those related to the motor industry. Two imposing skyscrapers facing the sea are the home of the Aston Martin and Bentley residences in Miami, while the Lamborghini apartments that have been so successful in Dubai have just announced their extension to Sao Paulo. These projects, with a markedly urban slant, highlight the existence of consumers who wants to make the way of life they associate with their favorite motor company a greater part of their day-to-day.
Art comes into play
The latest great curiosity has come from the art world. The Louvre recently announced that its brand will be the calling card for the development of 400 apartments on the exclusive Saadiyat Island in Abu Dhabi by Aldar Properties. Bringing the layout of one of the world's greatest museums to a residential core is certainly a stimulating challenge and, to promote it, the developers have spent serious marketing dollars to show how their sophisticated proposal will let you wake up in the morning and walk among world-famous works of art.
Hotel, fashion, art, cars… There seem to be no limits when it comes to shaping residential communities that place their heart within people's identification with brands. At Arum, far beyond our hotel management interests, we will continue to follow branded residences projects closely to shape how this trend will also transform the Spanish residential landscape.