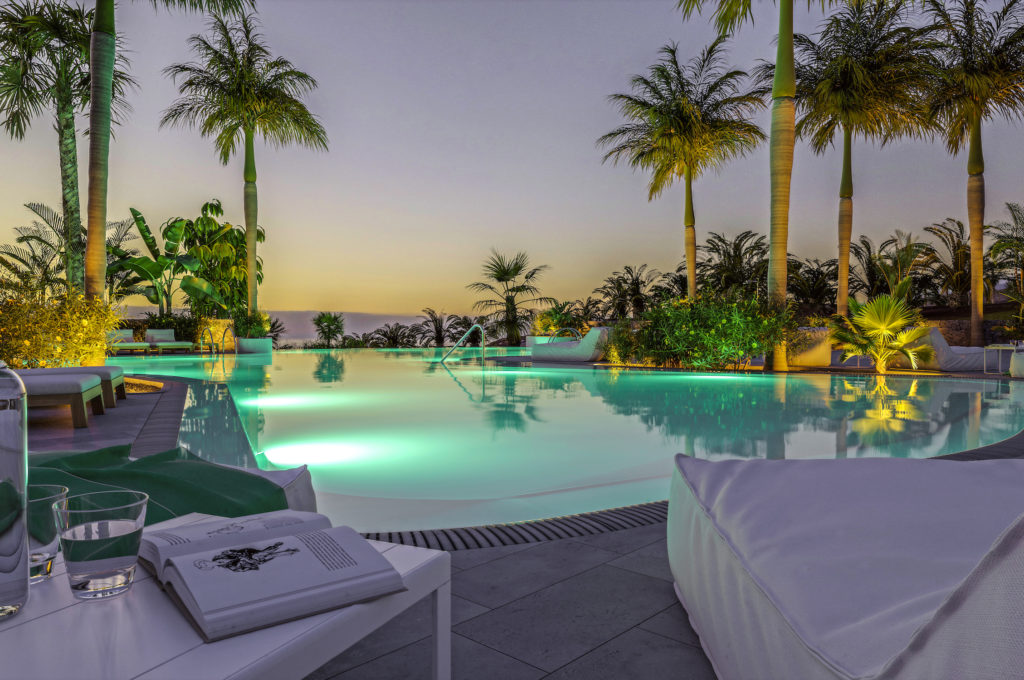 Spain and Portugal have traditionally posed great challenges to entry for the top international brands and hotel operators, but 2021 is looking to be their breakthrough moment in Iberia. A confluence of factors – in particular, surrounding the aftereffects of the pandemic – is finally creating interesting and lucrative opportunities that have development teams sitting up and taking notice.
In our upcoming Arum Group webinar, reps from Accor, Hyatt, and Marriott will come together to discuss the dynamics of the situation, as well as explain the old barriers to entry. We'll talk about who's investing and the geographic locations most likely to be profitable. Don't miss this chance to ask questions and participate in this live session.
Major hotel operators and brands have never had access to the Spanish and Portuguese markets that they have in many other countries. Even as the Iberian economies opened to the world, hotel properties remained largely domestically owned. Traditionally, many were self-managed and also leased to third parties, resulting in a model in which benefits accrued to all, but the risks and investments were largely shouldered by the renting party.
As a result, despite having numerous desirable tourism destinations, development in the Iberian countries was a tough sell in comparison with other international markets. While over the past 10-15 years there have been some inroads made by brands like Marriott, Mandarin Oriental, and Four Seasons, the overall number of international branded hotels has remained low in comparison with domestic brands.
After the crisis in the hotel industry caused by the pandemic, however, opportunities seem finally to be presenting themselves in number. These include full portfolio sales of established hotels in cities like Barcelona, Madrid, and Lisbon. They include new models for branded residences and hotels in resort and beach destinations.
With experience and international recognition behind them, some of the biggest brands are now poised to pursue developments that would have been unthinkable even three years ago, particularly in asset management. And despite the peculiarities of the Spanish and Portuguese markets, brands are partnering with local experts and capital partners to develop the kinds of hotel development projects that will have the flexibility and financial staying power to establish a solid foundation.
Join us for our live event and learn more about these exciting new developments.