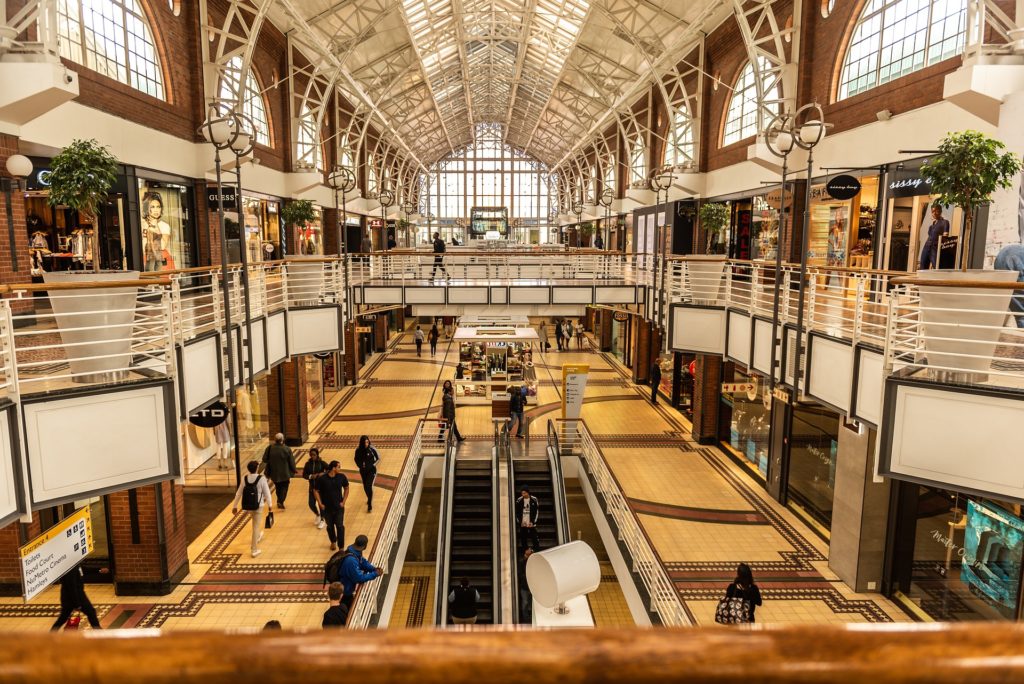 Commercial real estate strategy ends the year as one of the most dynamic and promising drivers of the Spanish economy, aligning with interesting changes in lifestyles and priorities. As consultants in commercial development projects for both private and public use, at Arum we're watching these changes with great interest as society adapts to a post-Covid world and an interconnected and global society where mobility, teleworking and continuous urban changes inspire new commercial products and business opportunities.
Back to the office, but different
In the aftermath of the Covid-19 pandemic, many companies changed their understanding of office work forever. Whether through adapted forms of flexibility (workers coming to the office some days but not every day of the week) or 100% telecommuting, the reality is that, after two years of working from home, nothing is the way it used to be. At Arum, we witnessed two major changes. On the one hand, the transformation of workspaces through extensive reforms to provide more light, multipurpose areas and a friendly atmosphere. On the other hand, and due to the fact that some of the people who enthusiastically embraced teleworking are now looking for ways to "get out of the house for a few hours," shared workspaces are experiencing a boom, especially when they are modern, spacious, sunny, sophisticated, and offer much more than simple coworking. This type of complex project that also includes services means the sector is increasingly concentrated in the hands of large investment companies creating new offers of shared offices in large cities.
Branded residences
In line with the polarization of lifestyles, brands are becoming increasingly important and are moving beyond their traditional radius of influence. This strategic move has manifested itself in sophisticated Branded Residences with commercial development projects directly or indirectly attached to the real estate. Enjoying every day surrounded by the five-star services of your favorite fashion retail experience or waking up in a bedroom where every detail has been carefully chosen by the creative team of your favorite luxury sportscar, is a growing trend in all the major world destinations. This offer is already on display in some of the most exclusive and promising resort and residential projects of 2023 because they require luxury spaces that match their brand.
Real estate flipping
Finally, in urban centers, the reactivation of foreign direct investment in real estate and a boom in tourism is once again producing rapid investment in assets that can be refurbished or readapted for monthly rental or tourism accommodation. Modern interior design projects and creative architectural solutions buttress this capturing of apartments and commercial premises to transform them into profitable tourism projects and sell them to investors. This will continue to mark the dynamics of real estate sales in the center of major cities and is already one of the new lines of business for construction and real estate development companies.
Different ways of understanding commercial real estate strategy and investment are giving rise to opportunities such as those mentioned above, original ideas that will transform the way we understand office real estate, residences and commercial spaces in resorts, and investments in city centers. Increasingly, commercial development is aligning with new products to offer immersive and fully integrative experiences that ensure that people, their lifestyles and their shopping and consumption trends match perfectly.