Corporate responsibility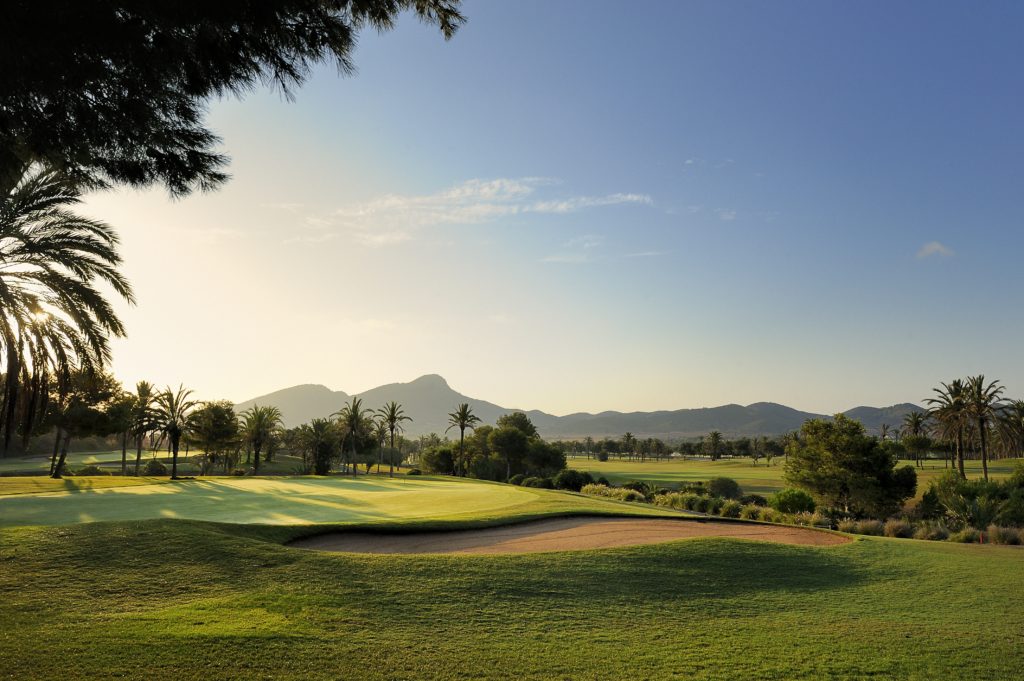 Arum holds the firm conviction that we have a direct relationship not only with the people involved in our activities, but with the entire planet and our environment.
The natural surroundings are of vital importance to all Arum's resort and residential communities. They contribute to the value and uniqueness of our projects, and we are committed to the preservation of the environment for future generations. We ensure the rational use of resources and the sustainability of our resorts and we respect indigenous flora and fauna. Our guiding principles are:
Creating a model for development that takes sustainability as its foundation
Overseeing our architects' work to ensure sustainability criteria are met.
Participating in the product design process to ensure that the latest ideas and innovations in sustainability are incorporated
Increasing awareness among our suppliers and builders and ensuring they comply with environmental standards
Creating internal controls to ensure our projects comply with environmental standards
Using an exemplary model for sustainable golf course design and management
Respect for our surroundings has always been one of the principal criteria in the implementation of Arum Group projects.
Jordi Robinat
President, Arum Group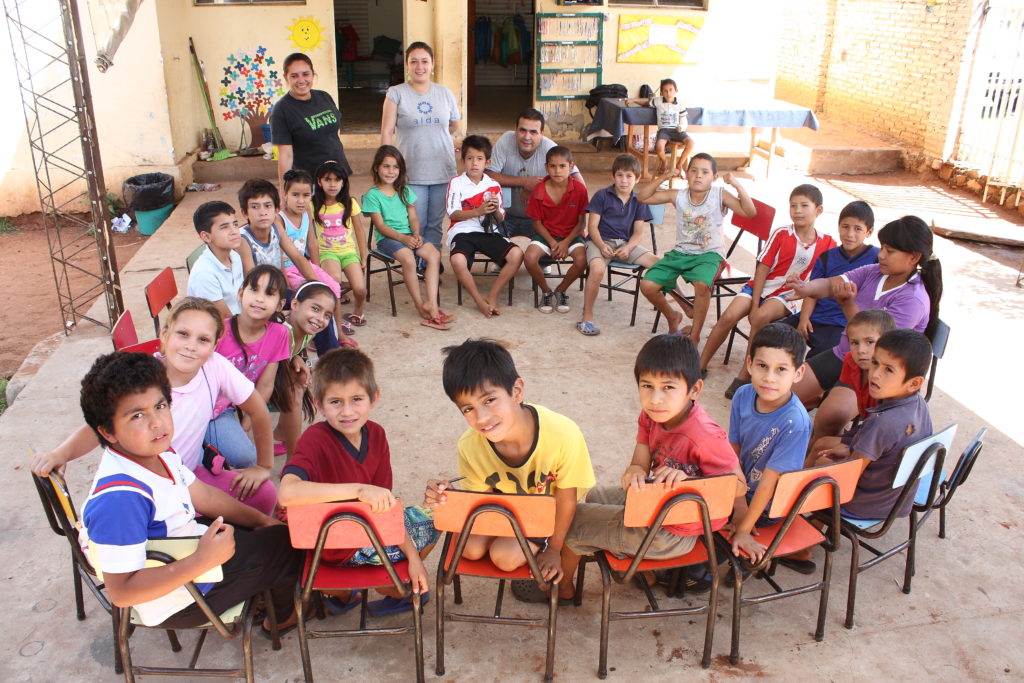 The Alda Foundation
Arum is involved in several organizations that support local communities.
Our founder's historical connections with Paraguay brought about the creation of the Alda Foundation in 2003. This is a private charitable entity that works for social change in vulnerable towns and areas in Paraguay. It strives to actively improve the quality of education for the children, adolescents and communities in which it is present. Alda has three main programs.
Alda Educa
Years of experience in local settings and optimization of its pedagogical methodology has resulted in a profound trust in Alda's expertise and efficacy. The Alda Educa Programme is given 5-year contracts by the public school system to go into districts and accompany schools in improving their teaching processes. Alda helps improve classroom, management and functional standards, and has thus far served 58 schools and 12,150 children.
Community centers
As the Paraguayan system only offers half-days of schooling, there is an urgent need for after-school care for children. In addition to offering day care facilities for working mothers, Alda's community centers also provide additional education in personal care, nutrition supplementation, and medical attention, as well as supporting the fundamental rights of children.
Joven Adelante
Joven Adelante is a coaching programme aimed to help adolescents prepare for a university education. It begins four years before the traditional university entrance age and offers a wide variety of supplementary courses and activities. These include coaching in public speaking, language instruction, computer training, and tutoring for exams or in specific subjects. The programme also organizes trips so that participants are able to travel outside their native town or city to get to know other parts of their own country.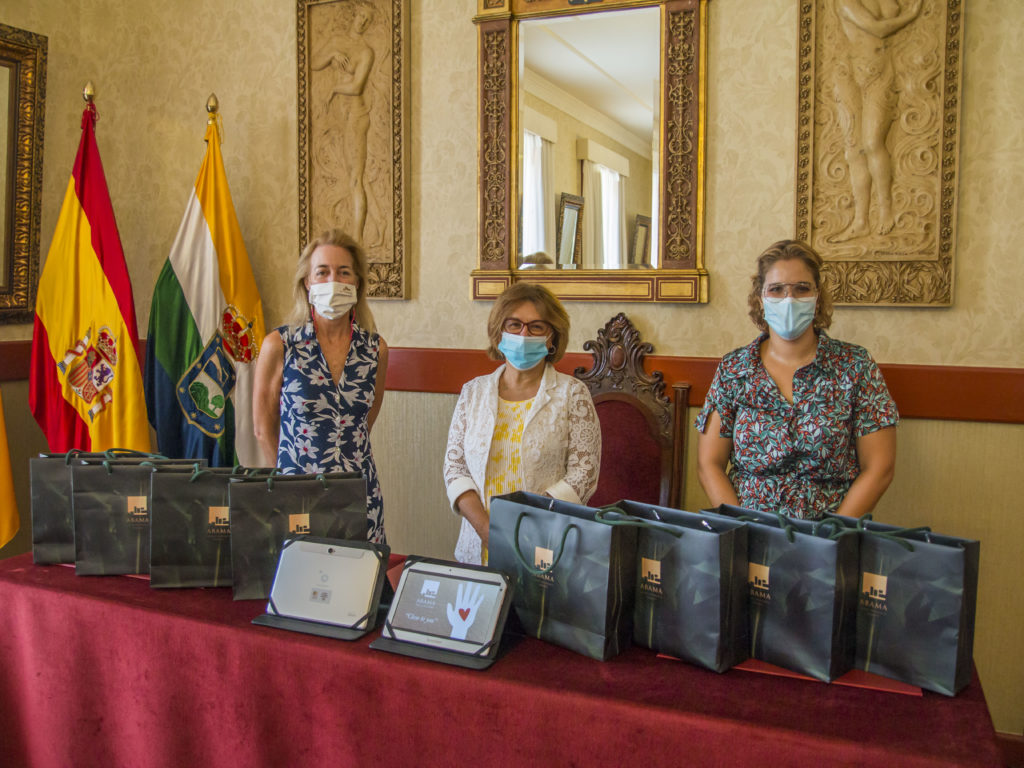 Abama Solidaria
Arum has been instrumental in founding Abama Solidaria, a program run by our resort in Tenerife to support the local community. It was created in 2020 and will be a tool for fomenting community in the municipality of Guía de Isora. Actions will be planned out each year with the local government to lend aid where it is most needed.
Donation of basic necessities
The actions this year were designed to help with the difficulties many families faced because of the health crisis. In May of 2020 Abama Solidaria donated hygiene products, 6,500 diapers and 2,700 kg of food to be distributed by the municipality to those who needed them most.
Donation of tablets
The government came to realize during the confinement that many families did not have access to the technology required for them to participate in online classes. In response, they established a tablet lending program to ensure that all children have equal access to information and education. In September, Abama Solidaria donated 25 tablets to this program.